Rubber Playground Surfacing Options
Rubber surfacing is a popular choice for many playground areas due to its excellent impact absorption qualities, low maintenance requirements, excellent durability and resistance to microbial growth.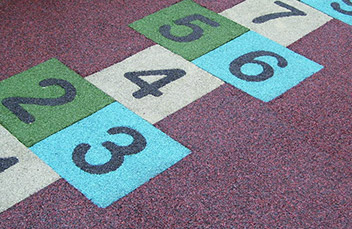 Rubber Surfacing
Poured-In-Place Rubber
PIP surfaces typically consist of colorful crumb rubber held together with binding agents to create a seamless, unitary playground surface. Poured-in-place surfaces are safe, accessible, colorful and highly customizable.
Learn More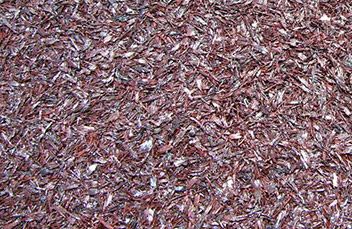 Rubber Surfacing
Bonded Rubber
Bonded rubber is similar to PIP rubber except it has the natural appearance of loose-fill mulch and is a bit more slip-resistant. While it can be used in playground equipment areas, it is ideal for walking paths, tree wells and more.
Learn More
See How XGrass is
Reinventing the Playground
See how XGrass is Reinventing the Playground by combining innovative rubber, synthetic turf and court tile solutions.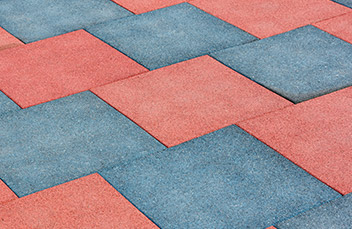 Rubber Surfacing
Rubber Tiles
The idea behind molded rubber playground tiles is that you could achieve the same benefits of PIP and bonded rubber in an easier to install product. Unfortunately, the tile tend to warp or shift over time, causing major tripping hazards and maintenance issues.
Learn More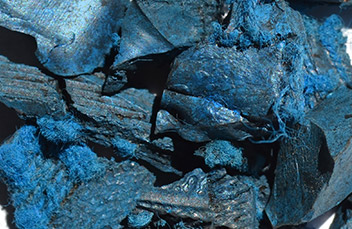 Rubber Surfacing
Rubber Mulch/Nuggets
Rubber mulch has the same drawbacks associated with most loose-fill materials, but tends to exhibit higher shock absorbency, a longer life span and is less susceptible to compaction, mold or mildew than wood materials.
Learn More
Need Help Specifying The Best Surface For Your Playground?
Contact one of our playground surfacing specialists.
Contact Us