Clean & Safe Playground Surfacing that Kids Love
As a company that was essentially founded on the concept of keeping kids safe, we have developed a number of innovative solutions to help schools, parks and facilities extend the safety of their playground surfacing beyond the equipment area.
A Complete and Safe System
The Perfect Turf
Using our knowledge and experience from designing and building both playgrounds and athletic fields, we developed a synthetic grass product line ideal for these applications. Our distinct fibers create fields that are soft to the touch, but utilize a highly durable thatch layer that provides the support and durability for even the toughest applications.
Innovative Designs
Once we have specified the perfect turf for your field, our team at Lanmark Designs can work with you to bring your space to life.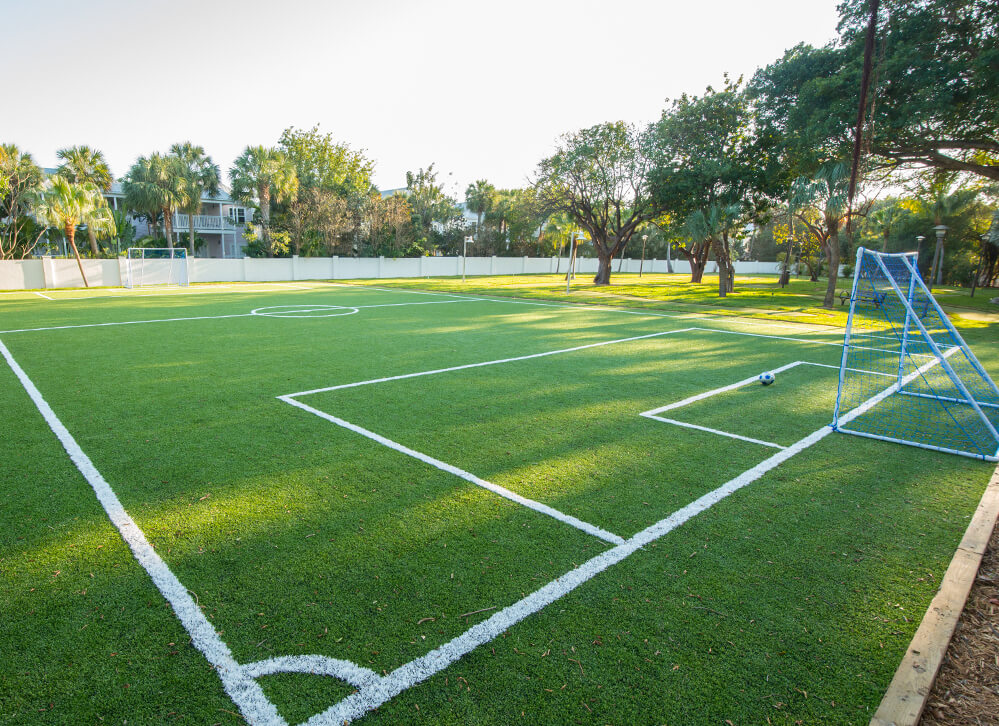 Heat Block™
We don't want to be the "hottest" product on the market. With Heat Block™ color options, our turf is 17.5° F cooler than the competitors' artificial grass systems.

Shine Block™
Shine Block™ blade profiles reduce the reflective quality of the fiber allowing our grass to appear more like a healthy, well-trimmed, natural lawn.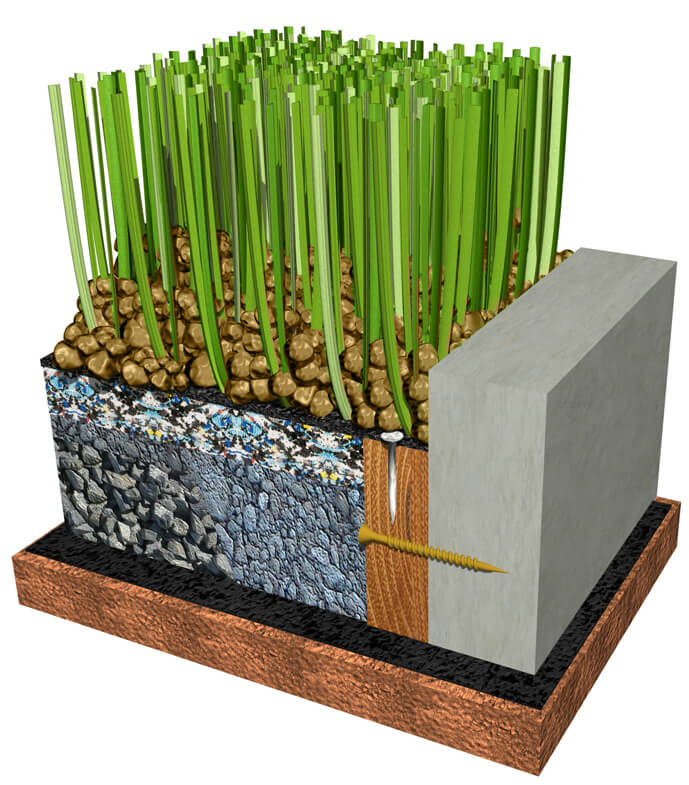 Installation Cross Section
Over Aggregate Base with Concrete Border
Since Open Play Fields can serve a variety of purposes - from basic play areas to recreational fields for playing kickball – there is an array of turf products and construction methods available. This image shows an optional PolyGreen foam pad with uncoated sand infill.
When installed with a concrete border, the turf can be nailed or stapled into the pressure treated support boards and then covered with Envirofill infill to give the turf a more natural appearance and limit any movement or shifting of the turf.
See how XGrass is
Reinventing the Playground
Recommended for Open Play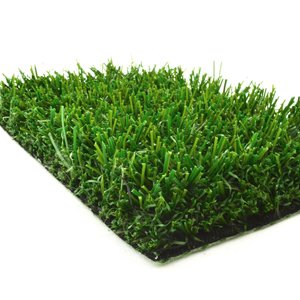 XGrass Prime
Face Weight: 53 oz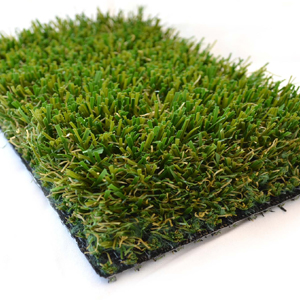 Pro Lawn
Face Weight: 60 oz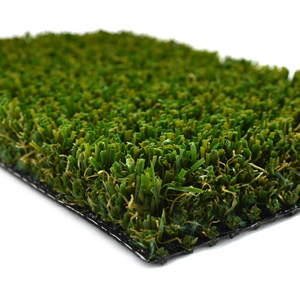 Pro Lawn Plus
Face Weight: 65 oz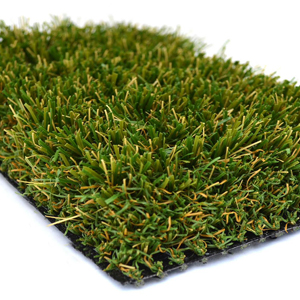 Native Grass
Face Weight: 70 oz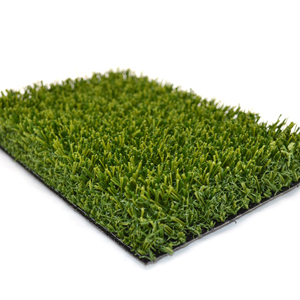 Luxury 1st Cut
Face Weight: 65 oz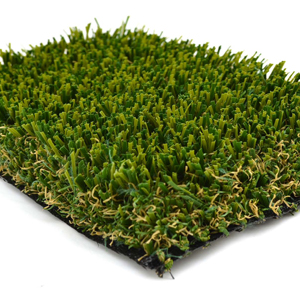 St. Augustine Pro
Face Weight: 76 oz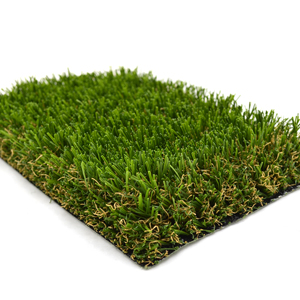 XGrass Ultra Natural
Face Weight: 70 oz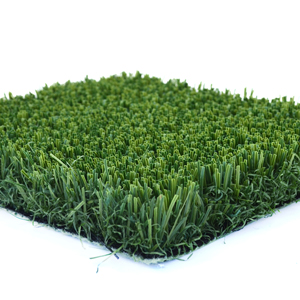 XGrass Rec
Face Weight: 72 oz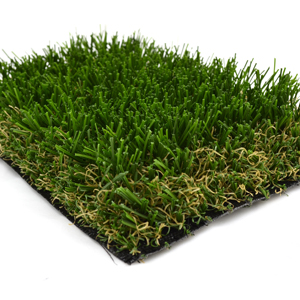 Summit Pro
Face Weight: 65 oz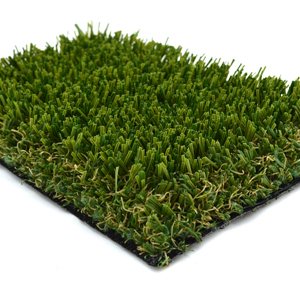 Vista Pro
Face Weight: 62 oz