Care & Maintenance
Basic precautions and care will insure that your XGrass surface will maintain its appearance and optimum performance for many years. These tips are not expensive and do not take a lot of time, but can do a lot to protect your investment for future use.
General Surface Cleaning
Keep the surface free of leaves, grass clippings, or other debris. If not removed, they can inhibit drainage effectiveness.
A wide soft broom or leaf blower can be used for removing the surface debris. However, avoid pointing/aiming a leaf blower directly in to the turf to avoid infill dispersal.
Be careful when using any type of edging tools near the edge of the surface.
Surface cleaning equipment such as leaf blowers, powerbroom, etc. will exude heat, do not to place these tools on the artificial turf as damage may occur to the fibers.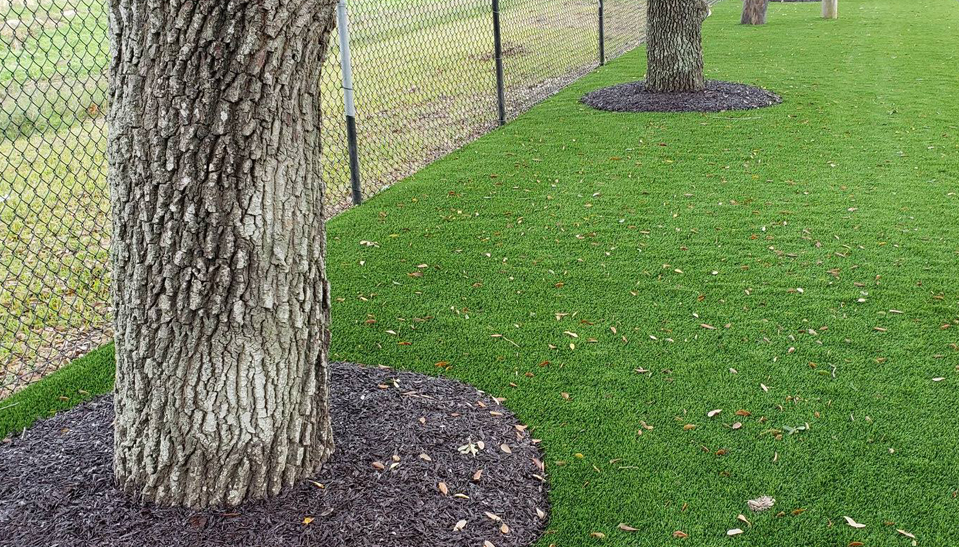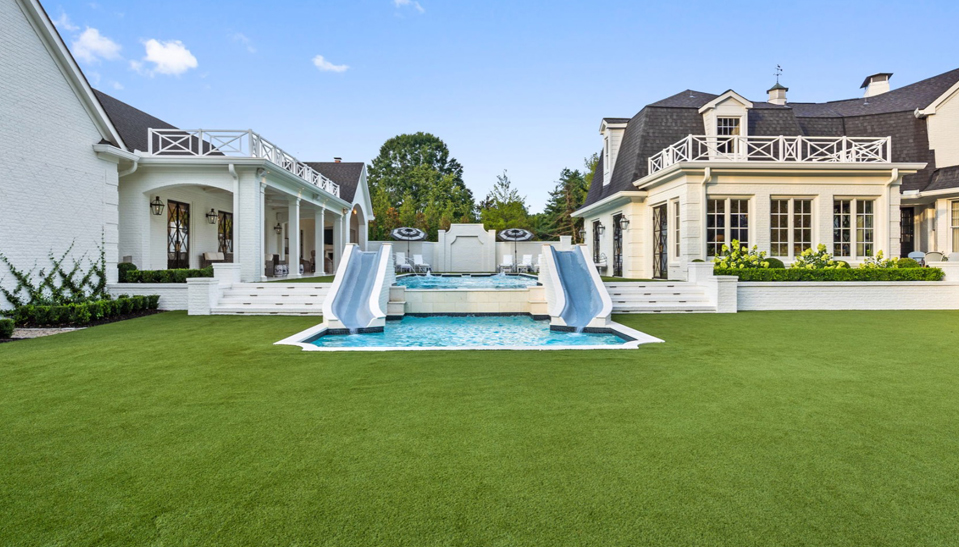 General Precautions
Keep any kind of flame (cigarettes, charcoal grills, fireworks, etc.) away from the surface.
Keep gasoline, oil or any other petroleum-based chemicals away from the surface.
Static
If static electricity becomes an issue, simply dilute 1 part "no fragrance" liquid fabric softener into 3 parts water and spray utilizing a garden sprayer onto the turf. Apply the diluted mixture as needed to ensure a static free surface. Commercial fabric softener is available from XGrass.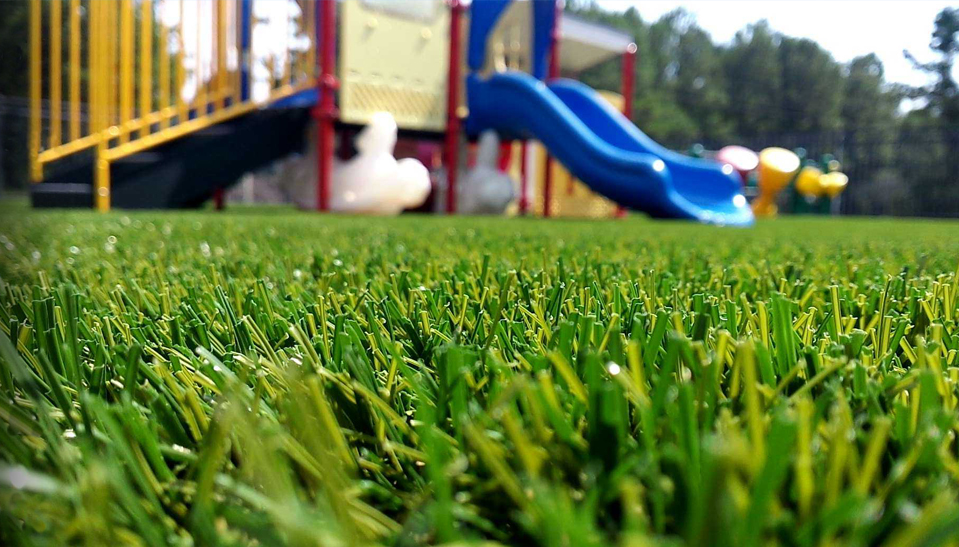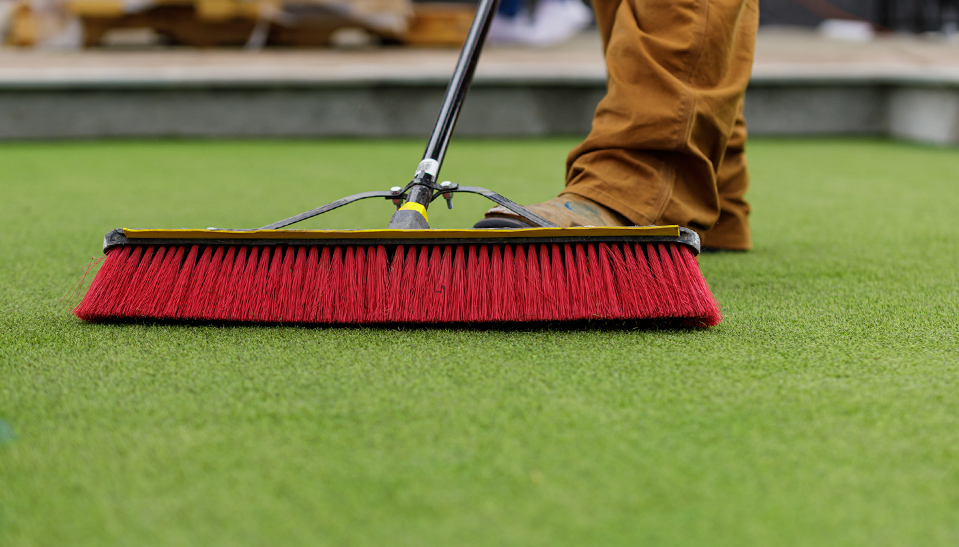 Recommended Maintenance
Brush Surface
Brushing the surface using a power broom or a push broom will help freshen the turf's surface, redistribute infill, maintain vertical fibers and keep the area level. It is typically best to sweep against the fibers to stand up the blades of turf.