It's what's inside that counts
You love the way XGrass recreational surfaces look. Our turf, rubber, tile and mulch products are the best in the business – a difference you'll see right away.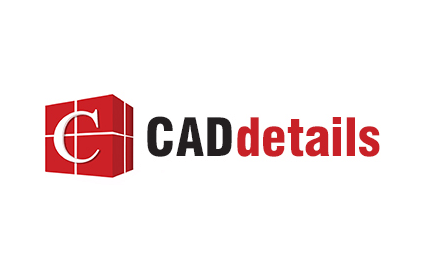 Specs & Drawings
CAD Details
Visit CAD Details to access CAD drawings, specification documents and more.
Learn More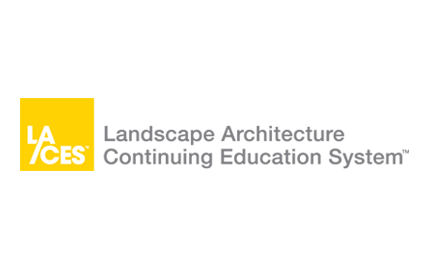 Defining Spaces for Synthetic Grass
Continuing Education
The Landscape Architecture Continuing Education System (LA CES) establishes, maintains, and enforces standards for evaluating professional development and continuing education programs for landscape architects. The mission of the LA CES program is to assure landscape architects and licensing boards that courses provided by LA CES approved providers are of sufficient quality.
Schedule a Course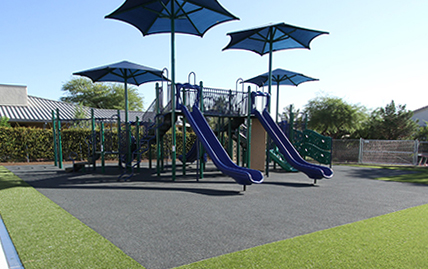 Reinventing the Playground
Playground Surfacing Options
At XGrass, we know that determining the best playground surfacing for your project can be a very difficult task. In this section, we use our experience in surfacing thousands of playgrounds to help you evaluate your options and consider the almost endless opportunities you have to Reinvent Your Playground.