Backing for Every Application
Backing Solutions
XGrass synthetic turf utilizes a two-part backing system including a triple layer composite backing for improved dimensional stability along with a number of secondary backing options to match the specific needs of your application.
Our team can help specify the ideal solution for your particular application.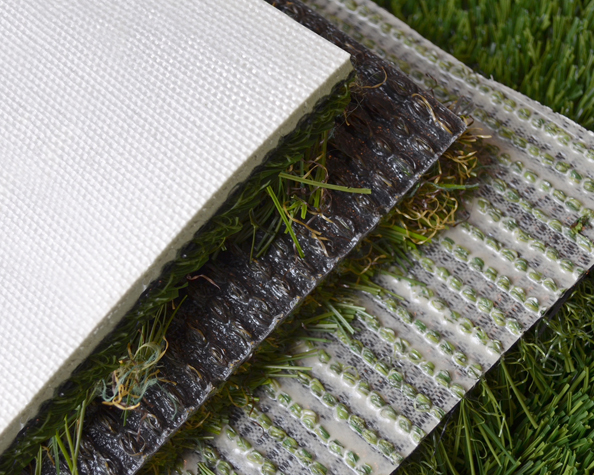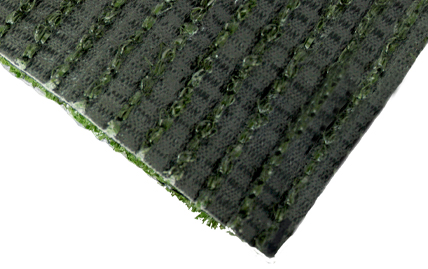 Maximum Strength Backing
SilverBack™
Silverback™ coating creates an exceptional turf base with superior performance and durability. By saturating the turf's backing, it effectively locks the fiber tufts in place, reducing the risk of wrinkles, expansion, or shrinking and avoiding the need for excess fillers.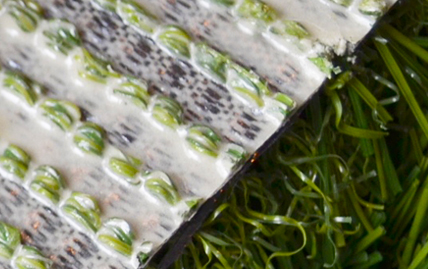 Pet-Friendly
TruFlo Backing
Developed primarily for use in XGrass Pet Turf systems, our TruFlo backing system is ideal for applications requiring increased drainage.
100% permeable with zero absorption
Allows liquids to flow through at rates over 400 inches per hour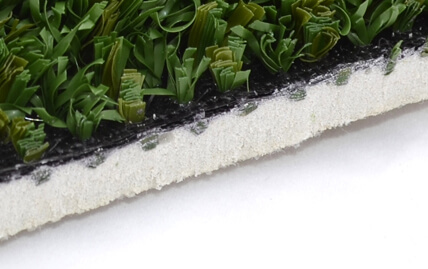 Padded Backing
Urethane Cushion
Used extensively for indoor fields, baseball batting cages and putting courses installed over concrete, our urethane cushion backing provides maximum cushion while aiding and softening ball rebounds.
5mm foam
Ideal for non infill applications