Artificial Grass for Dogs
Dogs can be tough on natural grass, pounding it to dirt or mud, but XGrass Pet Turf can take it. It is designed to provide a mud-free playing surface that stays green all year long with limited maintenance and no harmful chemicals.
Roll Over Real Grass
Turf Benefits
With XGrass Pet Turf, mud, puddles and pesticides are a thing of the past. It requires no water and is virtually maintenance-free, saving you time, money and hassle and making it one of the most environmentally-friendly landscaping solutions available.
Benefits:
Provides mud-free playing surface
Low maintenance
Eliminates chemicals & fertilizers
Minimize allergen exposure
Reduces digging
Stays green all year long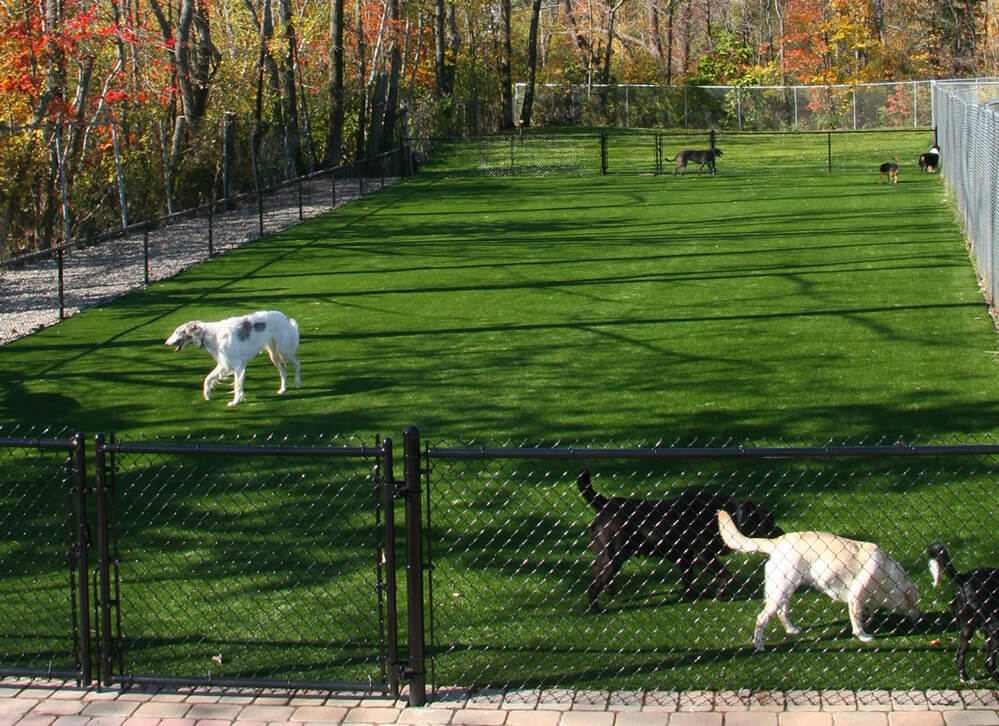 Urethane Backing
Silverback™ urethane coating with EcoCell™ offers unmatched strength, improved dimensional stability and superior flexibility.

Envirofill
Infused with Microban® antimicrobial technology, Envirofill inhibits the growth of bacteria.

Tile Subsurface
Tile installed beneath your turf allows water to drain away quickly and completely.

Odor Treatment
ProVet Logic Kennel Care is an enzymatic spray that will seek out and degrade odor causing organic matter.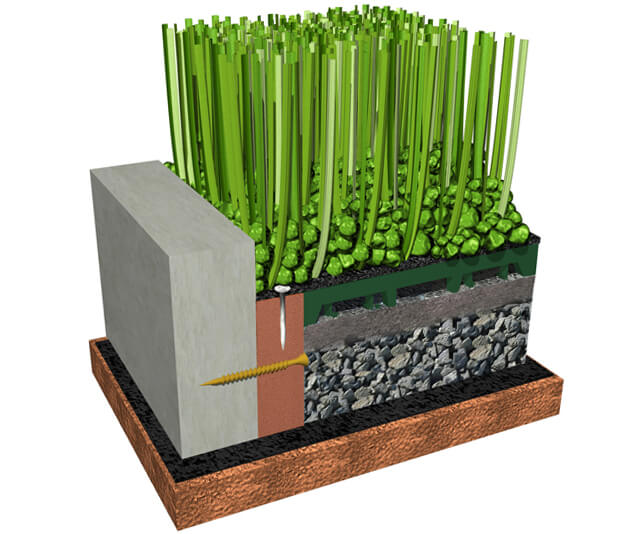 Installation Cross Section
Over Aggregate Base with Concrete Border
Construction of our pet turf system features our XGrass Pet Turf with TruFlo backing over our drain tile. This can be installed on either concrete or a clean aggregate stone base for maximum drainage.
When installed with a concrete border, the turf is nailed or stapled into pressure treated support boards and then infilled to eliminate any movement or shifting of the turf.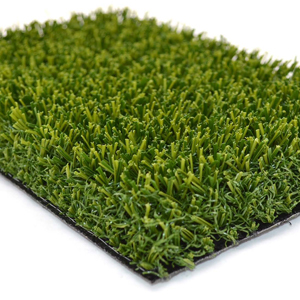 XGrass Pet
Face Weight: 65 oz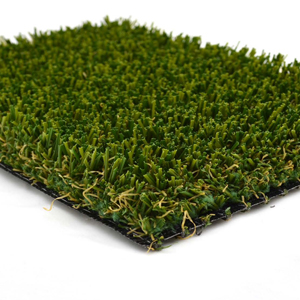 Flex Pet
Face Weight: 60 oz