XGrass is the industry leader in synthetic turf and has been for decades. We've installed thousands of engineered turf systems. Check out what decades of innovation can accomplish. It's time for XGrass.
Proven Systems For Every Application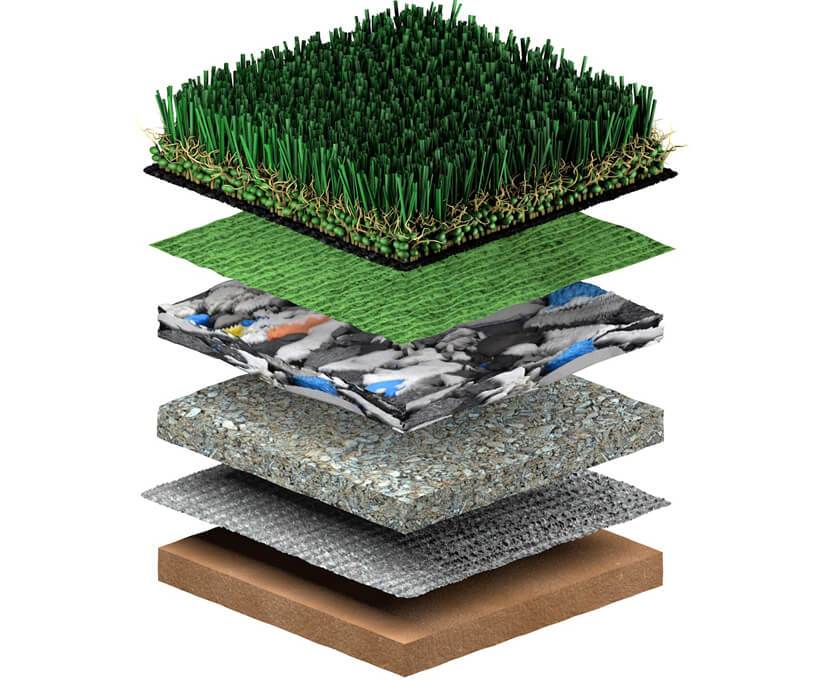 Reinventing the Playground
We're transforming playgrounds with innovative play surfaces that are safe, fun and functional. Our expert staff provides comprehensive product offerings including playground turf, game court tile, pour-in-place and bonded rubber surfaces that can be combined to create a comprehensive and customized amenity for your school or facility.
Putting Green Kits
XGrass Players Series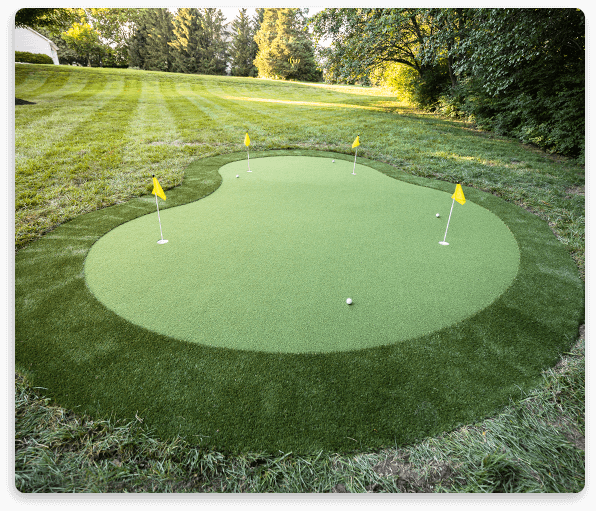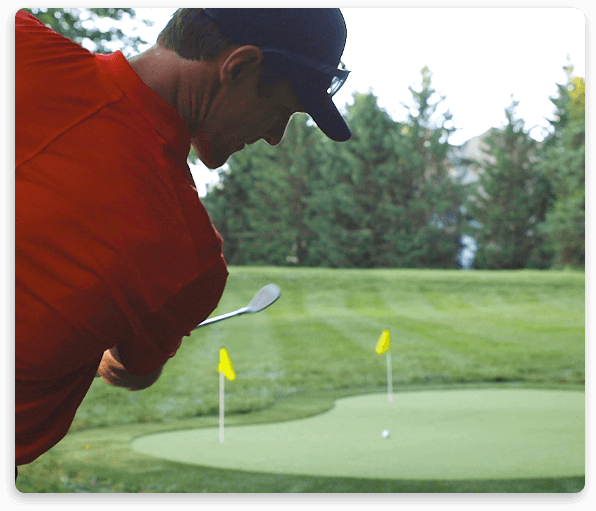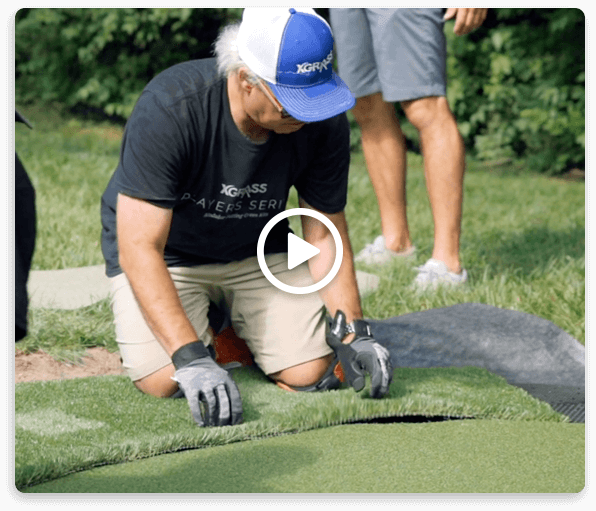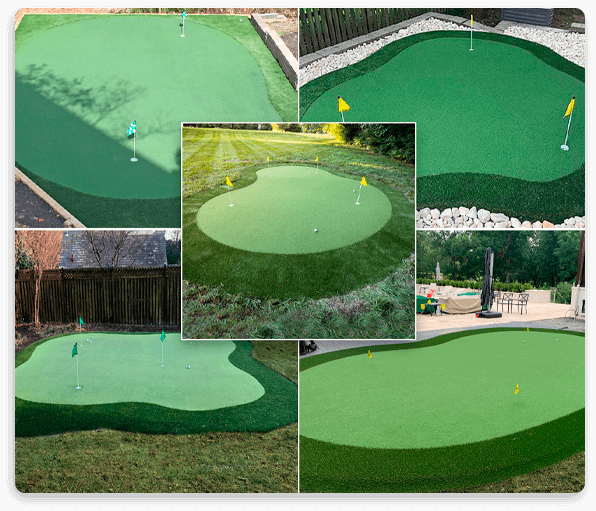 It starts with an idea
Lanmark Designs
Need help getting started? Lanmark Designs specializes in adding elements of fun, activity and healthy living to your space. Landscape Architects blend the core elements of landscape design with innovative, environmentally-friendly surfacing from XGrass, Duraflex, VersaCourt, Tour Greens and Mulch Outfitters to create spaces that truly come to life.
Learn More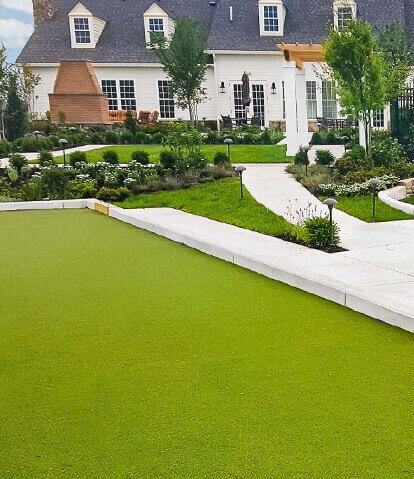 Your Installation Partner
Nationwide Coverage
We believe installing our products should be a seamless, hassle-free experience. That's why we've created a nationwide network of sales managers to provide all of the expertise and materials you need for your surfacing projects.
Find Your Local Rep