Get Inspired With These Backyard Landscaping Ideas
At XGrass and the Recreational Group, we are doing more than just outfitting homes with beautiful, low maintenance synthetic grass lawns and landscaping, we are helping homeowners bring the fun home with innovative design ideas. See how we have helped others transform all kinds of yards, patios and pool areas into exciting playgrounds for both kids and adults alike.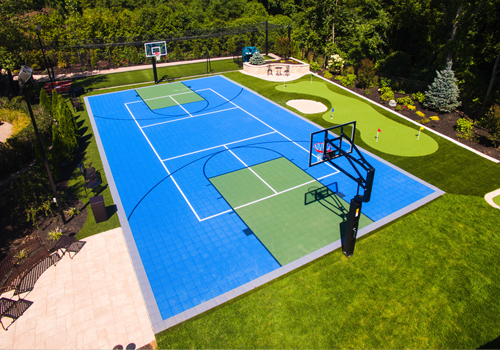 Backyard Ideas
Backyards are a place where families and friends experience life together. They've become the go-to area for socializing, games and activities.
View Ideas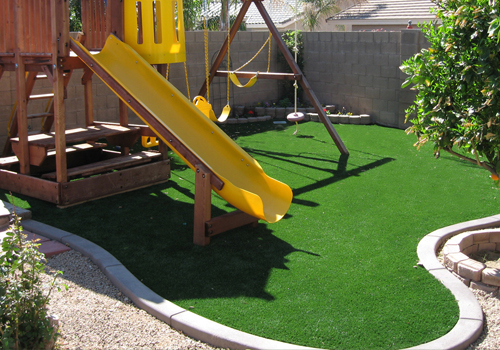 Small Backyard Ideas
You can do a lot with a small amount of yard space. Discover the small backyard ideas that will inspire you.
View Ideas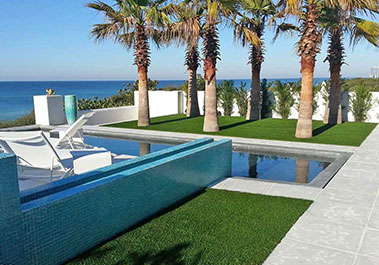 Pool Surround Backyard Ideas
Pool surrounds can be more than just concrete. Browse the backyard pool surround ideas to get inspired.
View Ideas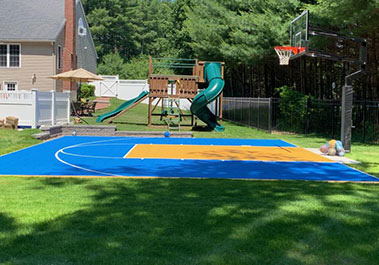 Backyard Playground Ideas
Create a backyard playground that everyone will want to visit. These backyard playground ideas will make you want to upgrade.
Learn More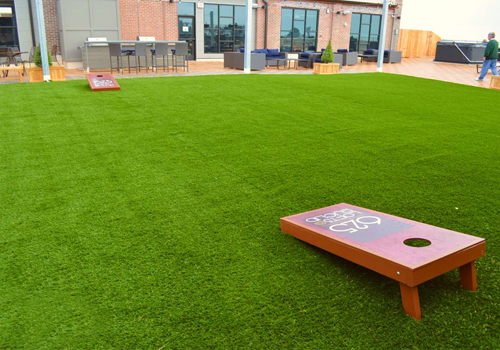 Rooftop & Patio Ideas
You can do so much when designing rooftops and patios. Check out these rooftop and patio design ideas.
View Ideas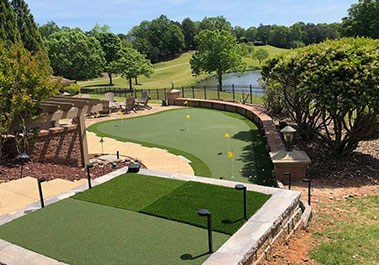 Side Yard Ideas
Believe it or not, you can add fun and useful amenities to a side yard space. Get inspired by browsing these side yard ideas.
View Ideas