Three Generations in the Turf Capital of the World
Our founders' grandfather was producing indoor/outdoor carpet and turfgrass in the late 1960s. In the early '80s, focus shifted to the niche applications of UV-treated carpet and synthetic turf. By the late '90s the need for narrowly pointed distribution and installation services for various artificial turf applications – including golf, landscape, and sport – was evident. Thus, XGrass was born. Six decades later, we're still here and ready to take on any recreational surfacing opportunity.
XGrass
We Continue to Grow
Over the years, we've learned that proper installation makes a world of difference when it comes to the durability of any surface. Unlike other companies, XGrass provides everything you need. You don't have to contact multiple companies to get the supplies or accessories – we'll take care of everything.
XGrass
Address: 242 Duckworth Rd.
Dalton, GA 30721
Phone: 706-272-0140
Call now for your local XGrass Expert:
877-881-8477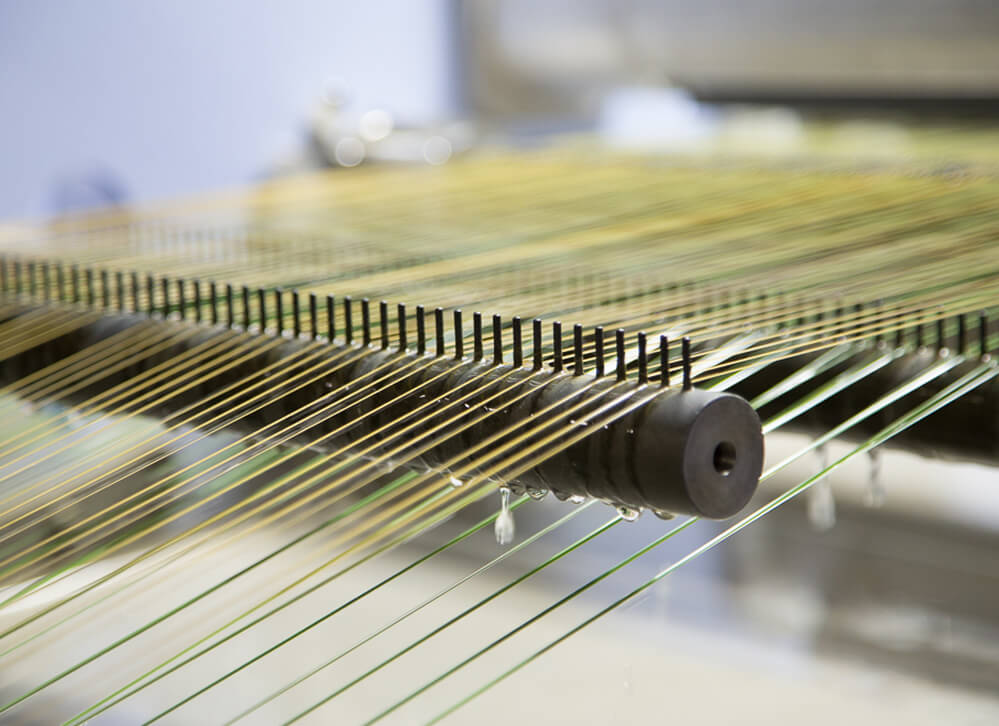 Made in the USA
A lot of people like to say that turf is turf. Who really cares about how it's made? Well at XGrass we do. We know that whether you are surfacing a playground or just creating a safe place to play in your own backyard, you want the best for you children and your family.
That's why we used our extensive experience in outfitting everything from playgrounds to pet facilities to develop better turf systems. Turf safe for kids, pets and families. Turf that performed. Turf that stood the test of time.
We invested in a production team of some of the most experienced people in the industry and outfitted them with the best equipment in our state-of-the-art facilities - right here in the good 'ol USA.