Low Maintenance Grass Tennis Courts
Wimbledon's All England Croquet Club adopted the sport of lawn tennis in 1880, and ever since professional tennis and grass courts have gone hand-in-hand. Unfortunately, grass tennis courts have lost most of their popularity over the years due to challenges with maintaining them. With XGrass synthetic grass tennis court systems, you can now bring lawn tennis to your home or facility without the hassles of maintaining a real grass court.
Ideal for New or Resurfaced Courts
Tennis Court Turf
Made from a special blend of fiber, XGrass synthetic grass courts provide a safe, family friendly surface that brings tennis back to how it was played for the better part of a century. It can be installed over any sound base including:
An existing tennis court that has been cleaned and sealed
A concrete or asphalt slab
A crushed stone aggregate base - ideal for areas with impervious surfacing laws
XGrass artificial grass tennis courts will not crack or split like traditional hard court surfaces. For homeowners and facility operators who are tired of the short lifespans of traditional hard court surfaces, XGrass artificial grass tennis courts offer an effective alternative to building or resurfacing a tennis court.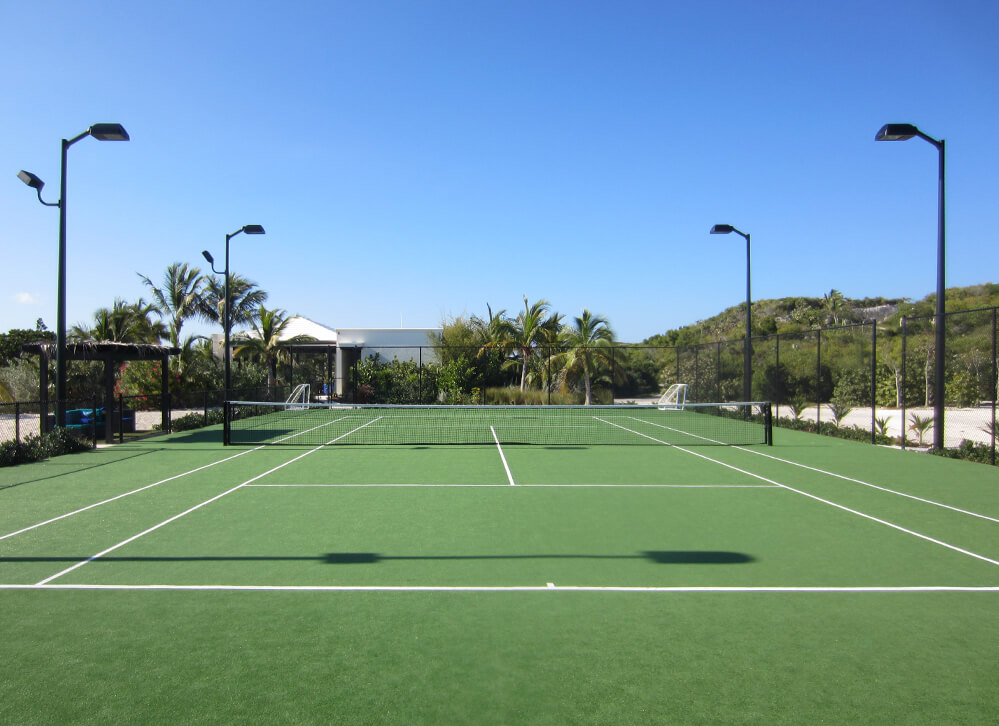 Color Options
XGrass synthetic grass tennis turf colors mimic plush lawn courts
and clay courts.

Resurfacing Capabilities
Converting your hardcourt to a synthetic grass court is as easy as cleaning the court while sealing any cracks and ensuring the base surface is level.
Tired of resurfacing your tennis court?
Don't Just Resurface
Typical tennis court surfaces simply don't last long and require a lot of maintenance. See how you can revitalize your court with a number of options from XGrass and other members of the Recreational Group family of brands.
Learn More
Recommended for Tennis Courts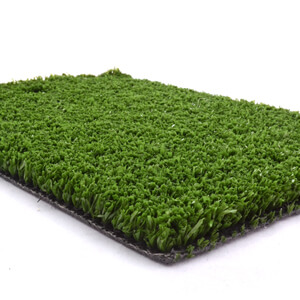 Tennis Kit
Face Weight: 34 oz