Natural Looking Lawns Without the Work
You shouldn't have to work hard to keep your yard looking great. XGrass gives you everything you need for beautiful, low-maintenance landscaping in every corner of your property. It's environmentally friendly and safe for both kids and pets. One call to XGrass will ensure you get everything you need for a beautiful new landscape that will stand the test of time.
Edge-to-Edge Quality from Start to Finish
Turf Benefits
Soft, safe, comfortable, easy to maintain – and the perfect complement to any patio or landscaping project.
Benefits:
Variety of grass styles to match your region
Safer and cleaner for kids and pets
Shine Block™ & Heat Block™ for improved performance
Reduces allergies
Conserves water
Eliminates chemicals & fertilizers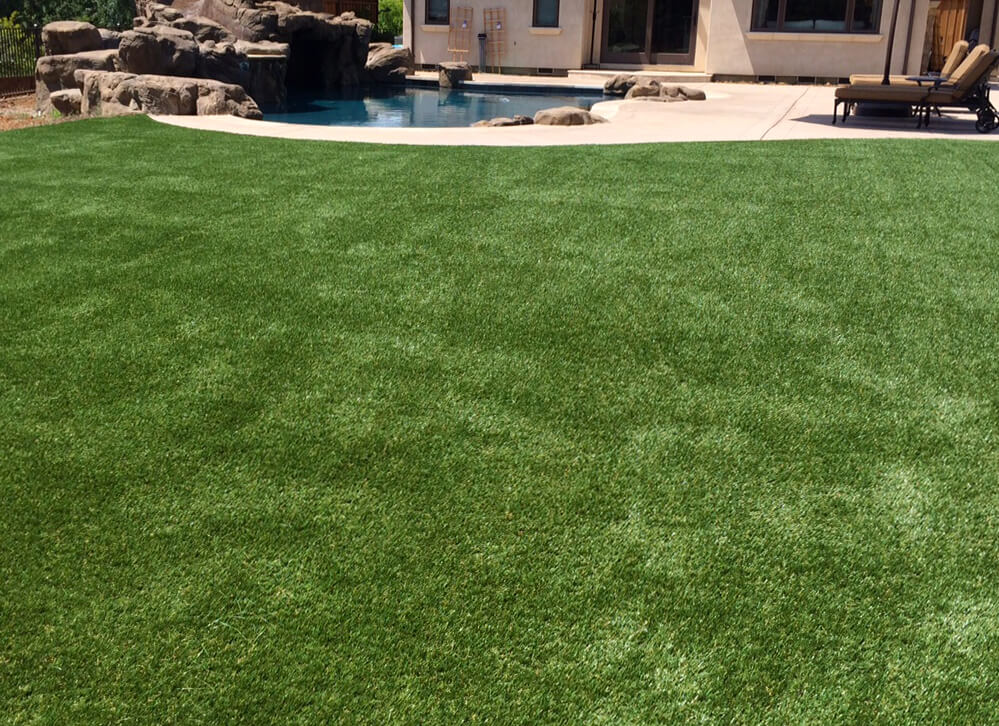 Heat Block™
We don't want to be the "hottest" product on the market. With Heat Block™ color options, our turf is 17.5° F cooler than the competitors' artificial grass systems.

Shine Block™
Shine Block™ blade profiles reduce the reflective quality of the fiber allowing our grass to appear more like a healthy, well-trimmed, natural lawn.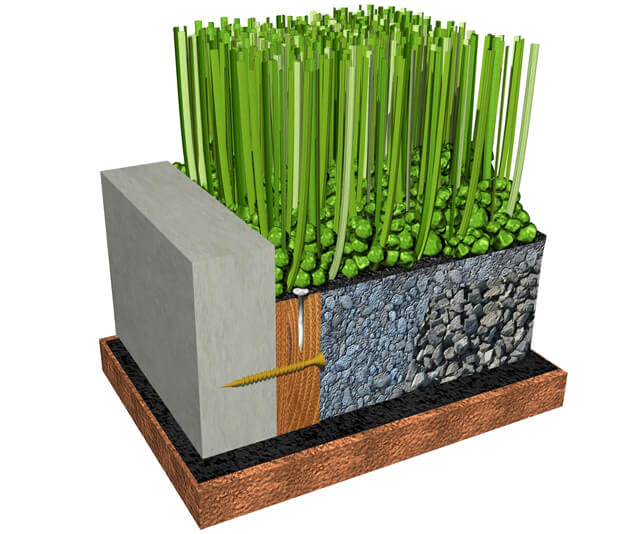 Installation Cross Section
Over Aggregate Base with Concrete Border
The requirements for installing most synthetic turf lawns tend to be more focused on aesthetics than safety or athletic performance. Given this, you can choose from a number of XGrass turf products and place them on top of a compacted stone base and geotextile barrier.
When installed with a concrete border, the turf can be nailed or stapled into the pressure treated support boards and then covered with Envirofill infill to give the turf a more natural appearance and limit any movement or shifting of the turf.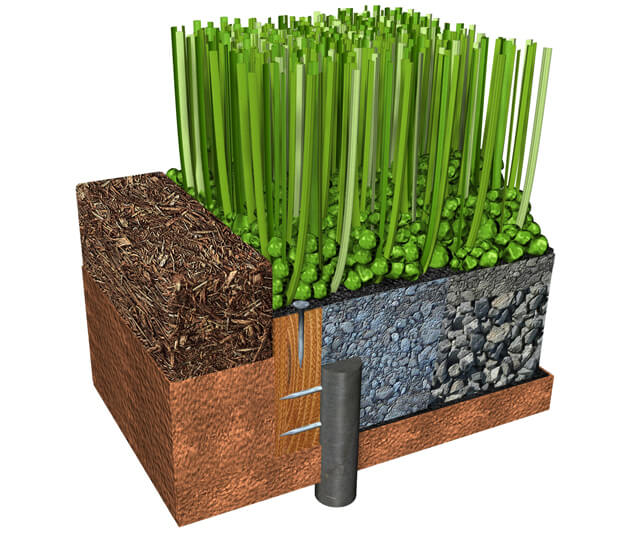 Installation Cross Section
Over Aggregate Base with Mulch Border
Another common installation for residential landscaping and artificial grass lawns utilizes a more natural-looking mulch border. These systems typically feature one of our landscape turf products along with ¾" of Envirofill infill that gives turf a natural look while keeping it from shifting or moving. The turf is placed on top of a compacted stone base and geotextile barrier which is surrounded by the mulch areas.
To add stability, we recommend using 24" stakes around the perimeter and then attaching pressure treated support boards that will accommodate the nail or staples used to secure the turf.
Synthetic Turf Lawn & Landscape Products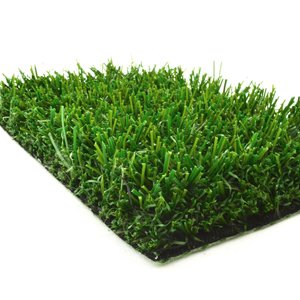 XGrass Prime
Face Weight: 53 oz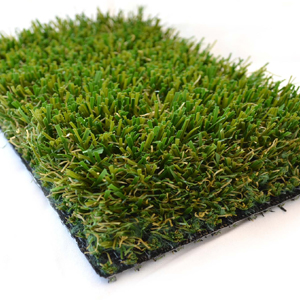 Pro Lawn
Face Weight: 60 oz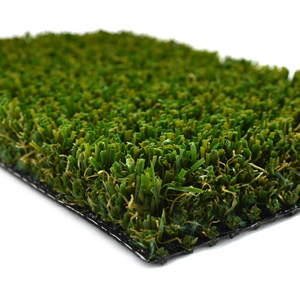 Pro Lawn Plus
Face Weight: 65 oz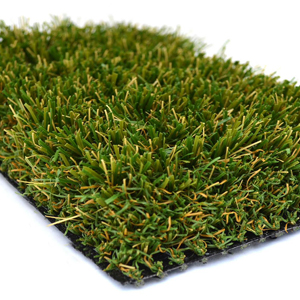 Native Grass
Face Weight: 70 oz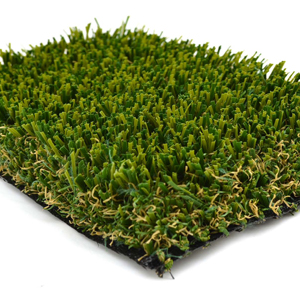 St. Augustine Pro
Face Weight: 76 oz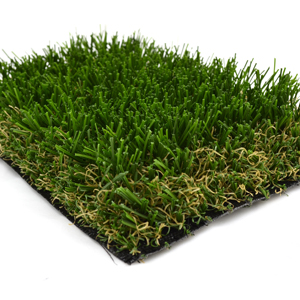 Summit Pro
Face Weight: 65 oz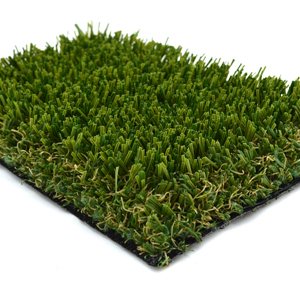 Vista Pro
Face Weight: 62 oz
Residential Image Gallery