Artificial Turf for Putting Greens
If you want to simulate a putting green on the professional tour or putt around with the family in the backyard, XGrass features an industry-leading selection of synthetic turf systems for constructing golf and putting greens.
The XGrass Difference
Benefits
Anyone who has ever tried to maintain their own putting green quickly learns why golf courses employ highly trained and experienced professionals to keep their green in shape. Eliminate the maintenance with XGrass.
Benefits:
No watering, mowing or fertilizing
Practice all year
Beautiful and green all year long
Great community amenity
Turf systems for Putting, Short Game and Par 3 greens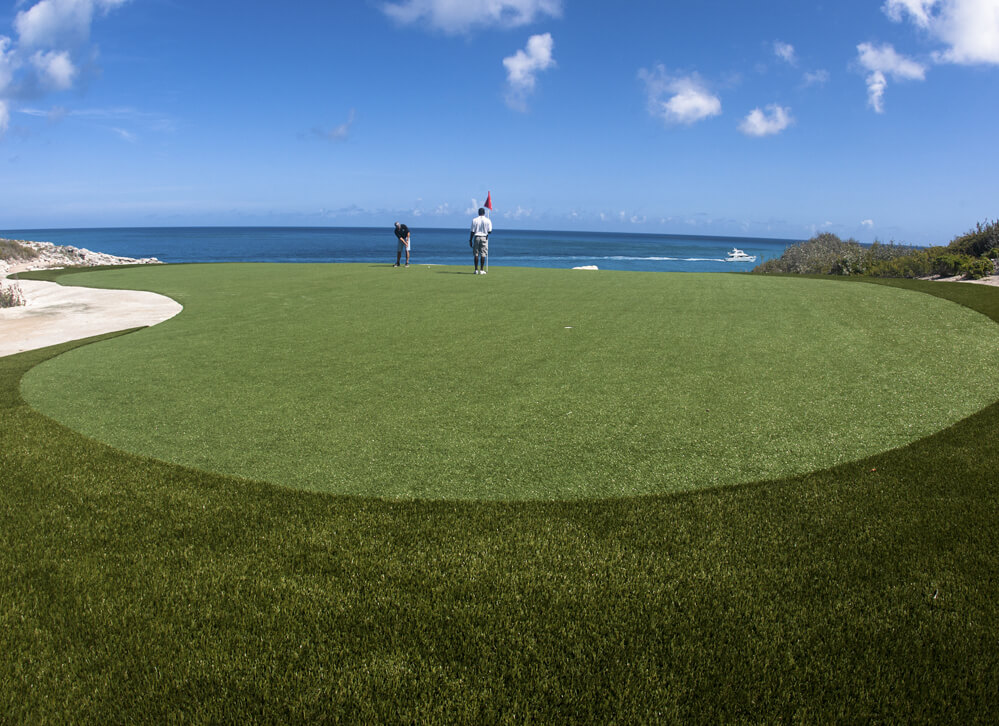 Heat Block™
We don't want to be the "hottest" product on the market. With Heat Block™ color options, our turf is 17.5° F cooler than the competitors' artificial grass systems.

Shine Block™
Shine Block™ blade profiles reduce the reflective quality of the fiber allowing our grass to appear more like a healthy, well-trimmed, natural lawn.

TruRoll Infill
The TruRoll infill system is used to create the natural feel and softness of tour quality putting greens.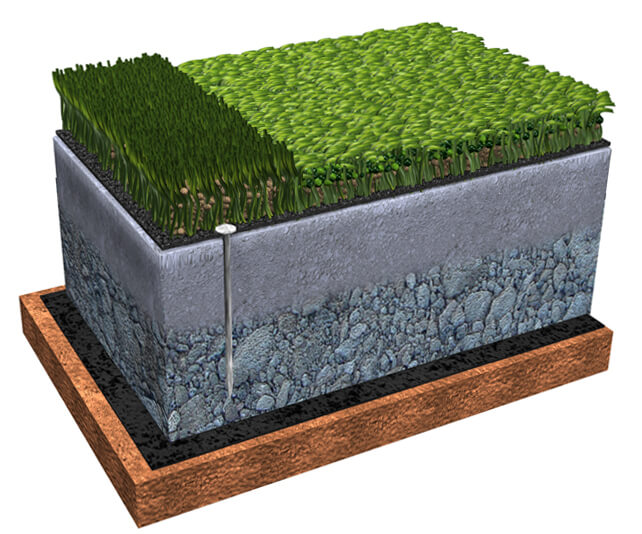 Installation Cross Section
Putting Green Over Aggregate Base
The putting green depicted here is an example of a Tour Greens Short Game Green on which you can practice all elements of your short game. The primary putting surface features our Short Game Elite turf and is complemented by a putting fringe surface made from Luxury 1st Cut turf.
The turf is placed onto a compacted stone and stone dust base, secured with landscape nails and then finished with our innovative TruRoll infill system that gives the green its deep rich luster while keeping the surface consistent and receptive for the life of the green.
The Players Series
Modular Putting Green Kits
Designed by industry experts for serious golfers - DIY putting green kits exclusively through XGrass.
Artificial Turf for Putting Greens
XGrass manufactures and supplies a wide variety of synthetic grass products for use in constructing putting surfaces, fringe and rough. Our knowledgeable staff can assist you in selecting the correct material for the putting surface based on its location (indoor vs. outdoor), base (aggregate vs. concrete) and application. Please visit Tour Greens for the design and installation of a tour quality synthetic grass putting green.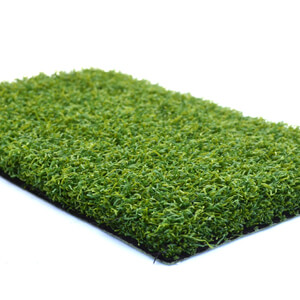 Short Game Elite
Face Weight: 35 oz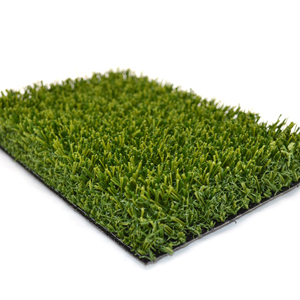 Luxury 1st Cut
Face Weight: 65 oz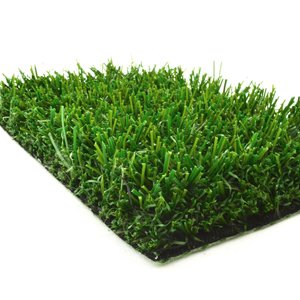 XGrass Prime
Face Weight: 53 oz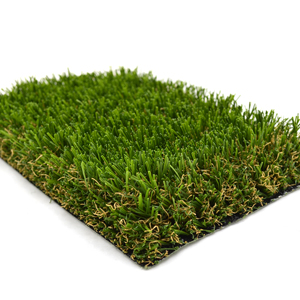 XGrass Ultra Natural
Face Weight: 72 oz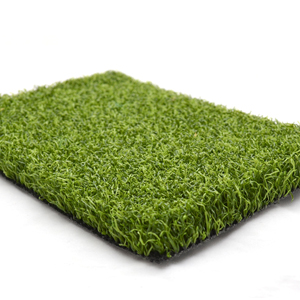 XGrass Birdie Turf
Face Weight: 36 oz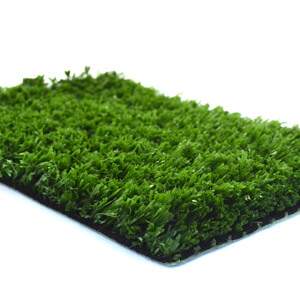 Bent Grass
Face Weight: 34 oz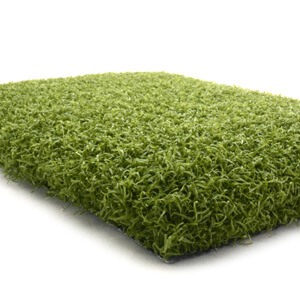 Ultimate Tee
Face Weight: 120 oz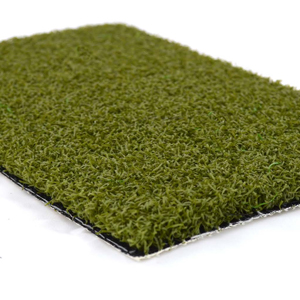 Ready Putt
Face Weight: 36 oz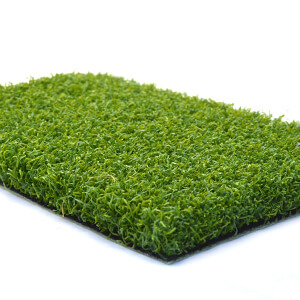 Short Game Pro
Face Weight: 45 oz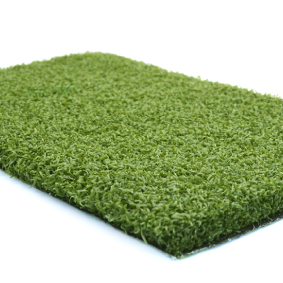 Eagle Putt
Face Weight: 48 oz