KEEP YOUR LITTLE DREAMERS SAFE AND SOUND
It's called a playground for a reason: sooner or later your kids are going to end up on the ground when they're playing. Thanks to XGrass playground turf with PolyGreen foam padding underlayment, they'll land safe and sound. XGrass is far softer and safer than mulch, sand or natural grass and is practically maintenance-free.
A Complete and Safe System
Residential Turf Benefits
XGrass synthetic turf systems are designed from the ground up for safety. With our PolyGreen padding, antimicrobial infill and other safety features, these systems have been used to successfully surface millions of square feet of commercial playgrounds. If you want the peace of mind of going with a proven system, consider XGrass playground turf for your backyard.
Benefits:
Padded underlayment
Reduces allergic reactions
Drains quickly
Safer than playground mulch
Eliminates ongoing maintenance
Environmentally friendly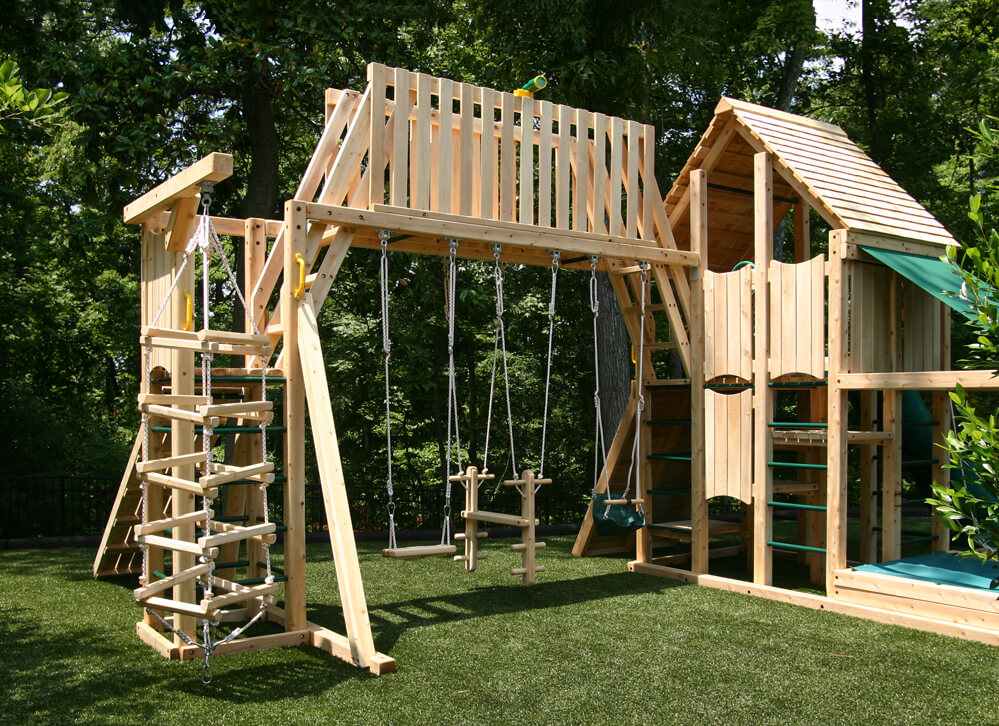 All-Purpose Backing
We utilize a two-part backing system including a triple layer composite backing for improved dimensional stability.

PolyGreen Padding
Our innovative pad provides the ultimate shock absorption and drainage.

Envirofill
This antimicrobial, non-toxic, non-flammable infill stays cooler and lasts longer than other infill materials.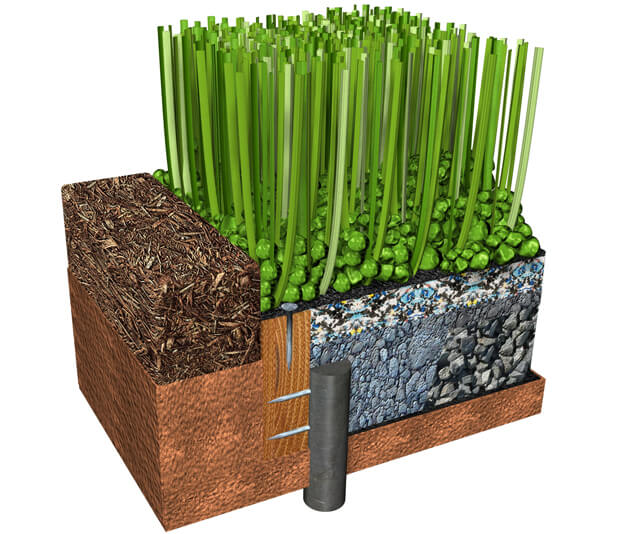 Installation Cross Section
Over Aggregate Base with Mulch Border
Another common installation for home playgrounds utilizes a natural-looking mulch border. These systems typically feature an XGrass playground turf product along with ¾" of infill and PolyGreen foam pad placed on top of a compacted stone base and geotextile barrier. The padded base provides the impact attenuation properties ideal for making a play area safer.
To add stability, we recommend using 24" stakes around the perimeter and then attaching pressure treated support boards that will accommodate the nail or staples used to secure the turf.
Recommended for Playgrounds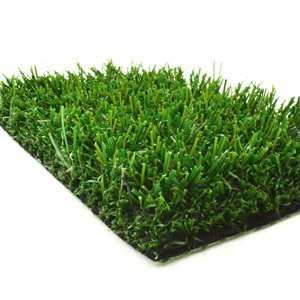 XGrass Prime
Face Weight: 53 oz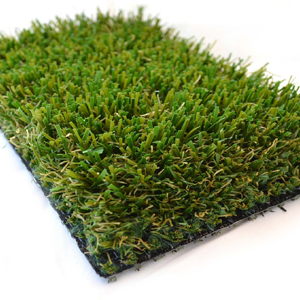 Pro Lawn
Face Weight: 60 oz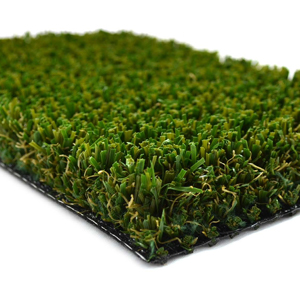 Pro Lawn Plus
Face Weight: 65 oz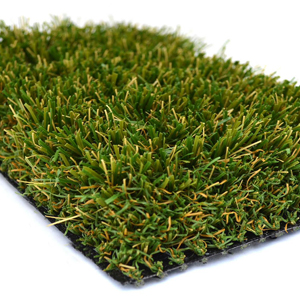 Native Grass
Face Weight: 70 oz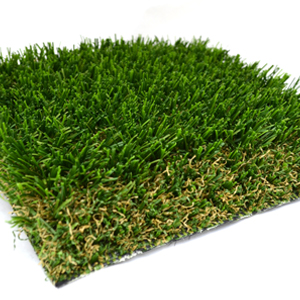 XGrass Edge
Face Weight: 75 oz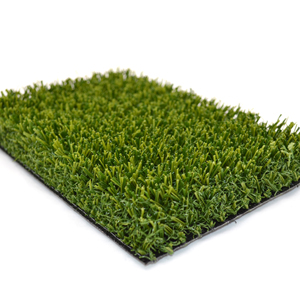 Luxury 1st Cut
Face Weight: 65 oz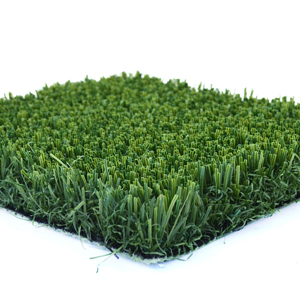 XGrass Rec
Face Weight: 72 oz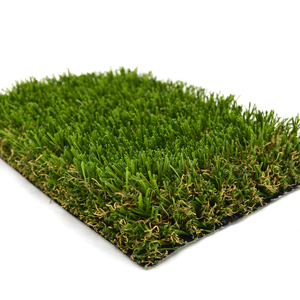 XGrass Ultra Natural
Face Weight: 72 oz
Backyard Playground Image Gallery