Artificial Grass Pool Surrounds and Decks
Want to avoid the problems associated with cracked concrete pool decks? Looking for a more natural surface that is both beautiful and easy to maintain? Consider XGrass. It checks off these needs and more. It's slip resistant, environmentally friendly and safer for kids of all ages.
Edge-to-Edge Quality from Start to Finish
Turf Benefits
XGrass artificial turf provides a safe, clean, and pesticide-free surface for the whole family to enjoy.
Benefits:
Shine Block & Heat Block Technology for Improved Performance
Variety of Grass Styles and Options to Match Your Region
More Slip-resistant
Low Maintenance
Cooler than Concrete
Softer than Concrete or Stone Decks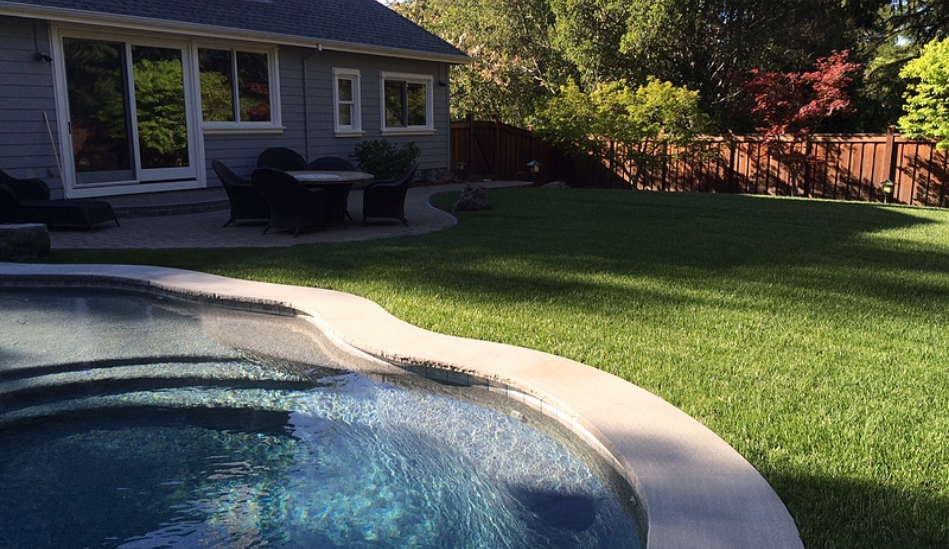 Heat Block™
Avoid those "burning feet" or running to get into the shade. With Heat Block™ color options, our turf stays cooler than concrete.

Shine Block™
Shine Block™ blade profiles reduce the reflective quality of the fiber allowing our grass to appear more like a healthy, well-trimmed, natural lawn.
Synthetic Turf for Pool Decks and Surrounds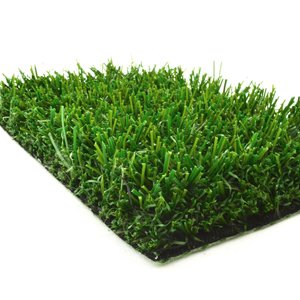 XGrass Prime
Face Weight: 53 oz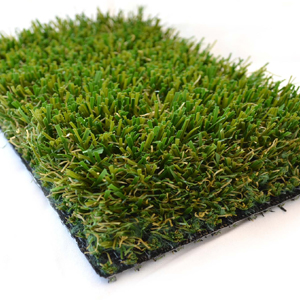 Pro Lawn
Face Weight: 60 oz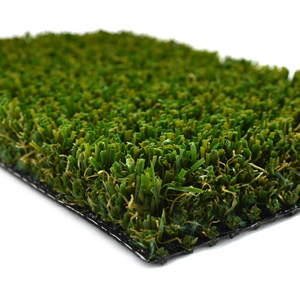 Pro Lawn Plus
Face Weight: 65 oz
Tour Greens and XGrass Putting Greens
Bring the Fun Home with a Poolside Putting Green
Add a little more family fun to your pool area by incorporating a poolside putting green. Choose an XGrass modular putting green system or go all out with a tour quality putting green from Tour Greens.
Learn More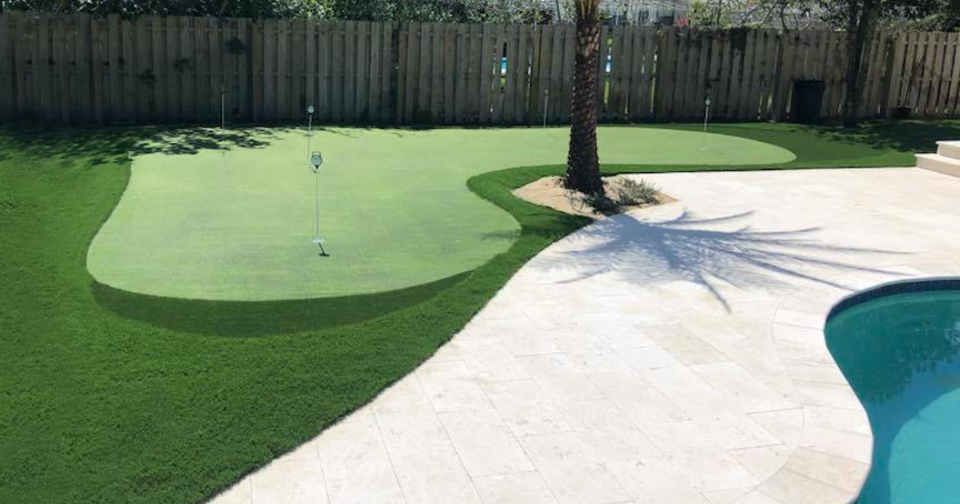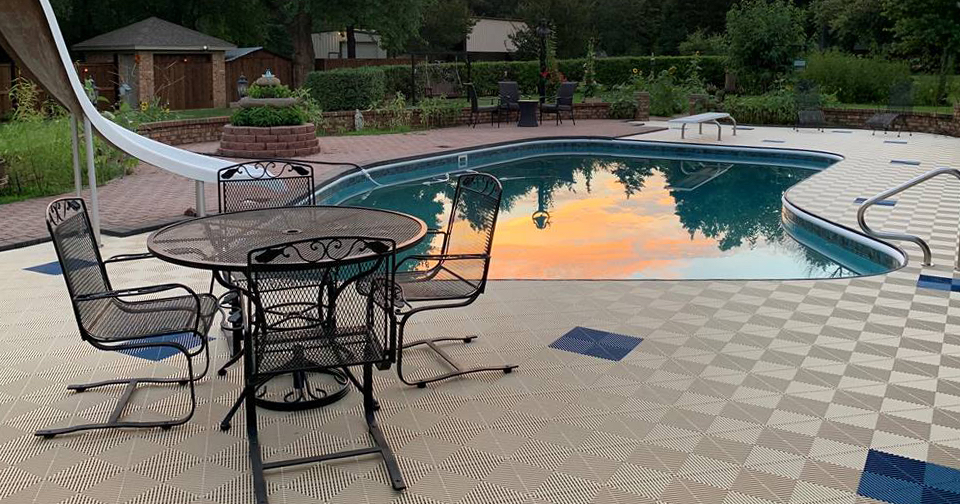 Looking for Something Different?
With Swisstrax modular flooring systems, you can choose from a combination of patterns and colors to bring a one-of-a-kind look to your pool area. Swisstrax's pool deck tiles feature a ribbed design that is slip-resistant, quick-draining and built to withstand harsh weather.
Pool Surround Image Gallery
Fontainebleau Miami
TRANSFORMS POOL AREA
See how our sister company used synthetic grass to transform Fountainbleau's 30,300 square foot pool
area into a low-maintenance, poolside paradise.