Surfaces for Commercial Landscaping
No mowing. No fertilizers. No water. That's right, XGrass synthetic grass are practically maintenance-free, edge-to-edge. They'll make a great first impression on everyone who visits your facility and save you money too.
Greener than Green
Turf Benefits
XGrass turf always looks bright, green and fresh-cut, even in the harshest conditions. It's soft, safe, comfortable, easy to maintain – and the perfect complement to any courtyard or landscaping project.
Benefits:
Requires virtually no maintenance
Variety of grass styles
Safer for people and pets
Conserves water
Eliminates chemicals & fertilizers
Attractive all year long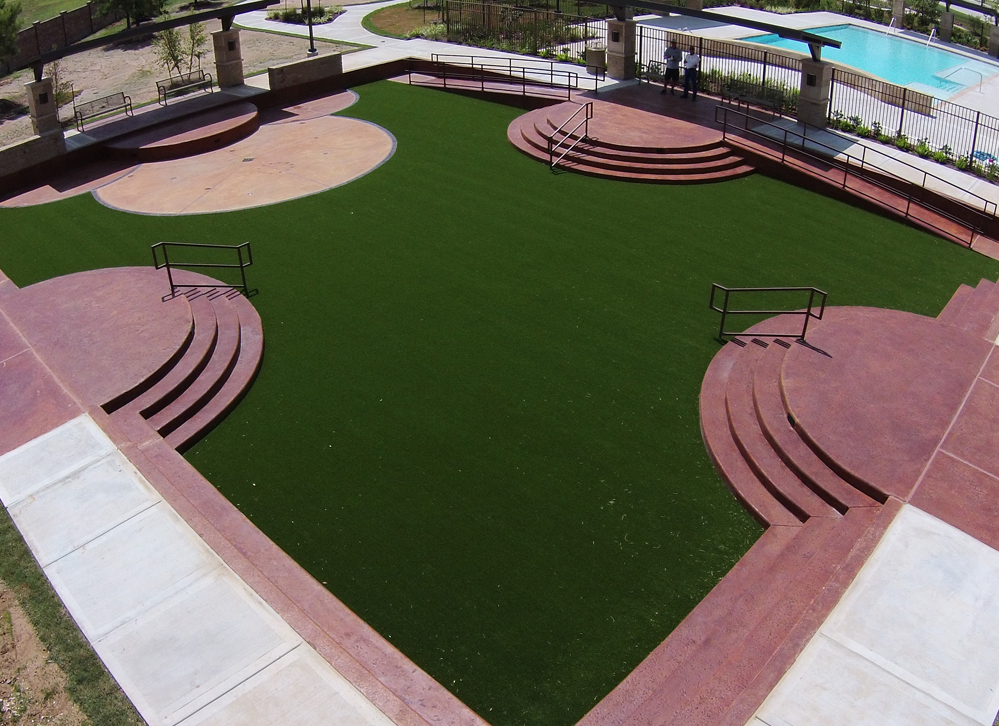 Heat Block™
We don't want to be the "hottest" product on the market. With Heat Block™ color options, our turf is 17.5° F cooler than the competitors' synthetic grass systems.

Shine Block™
Shine Block™ blade profiles reduce the reflective quality of the fiber allowing our grass to appear more like a healthy, well-trimmed, natural lawn.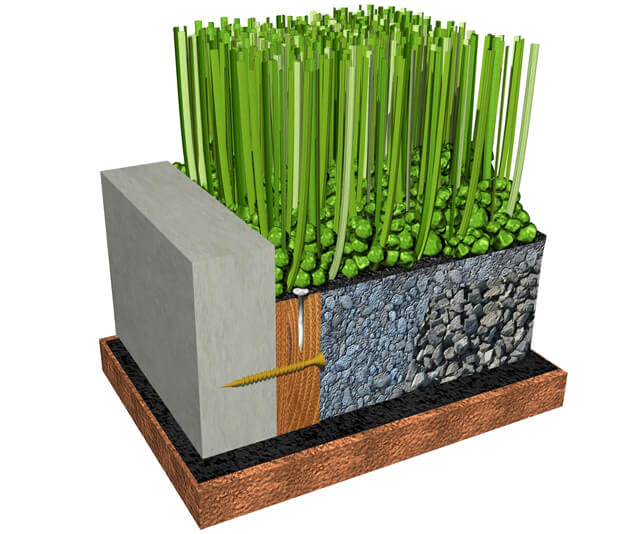 Installation Cross Section
Over Aggregate Base with Concrete Border
The requirements for most landscaping turf applications tend to be more focused on aesthetics than safety or athletic performance. Given this, you can can choose from a number of XGrass turf products and place them on top of a compacted stone base and geotextile barrier.
When installed with a concrete border, the turf can be nailed or stapled into the pressure treated support boards and then covered with Envirofill infill to give the turf a more natural appearance and limit any movement or shifting of the turf.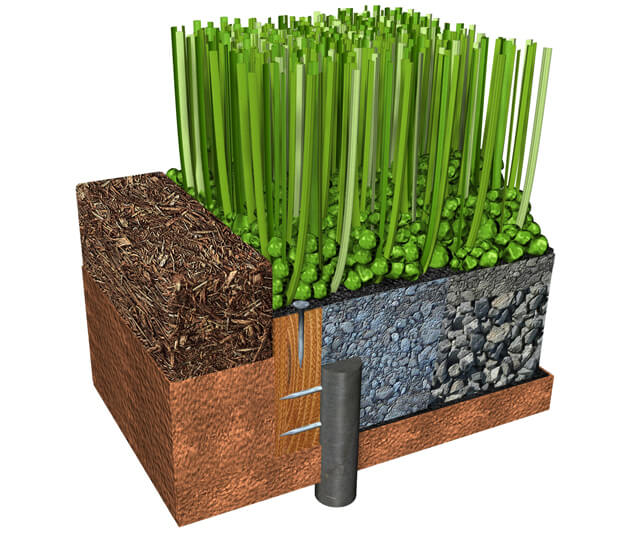 Installation Cross Section
Over Aggregate Base with Mulch Border
Another common installation for commercial landscaping turf utilizes a more natural-looking mulch border. These systems typically feature one of our landscape turf products along with ¾" of Envirofill infill that gives turf a natural look while keeping it from shifting or moving. The turf is placed on top of a compacted stone base and geotextile barrier which is surrounded by the mulch areas.
To add stability, we recommend using 24" stakes around the perimeter and then attaching pressure treated support boards that will accommodate the nail or staples used to secure the turf.
Synthetic Turf Lawn & Landscape Products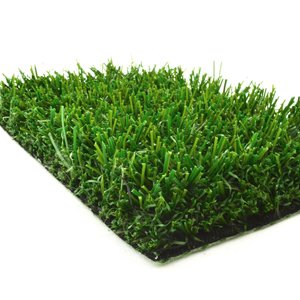 XGrass Prime
Face Weight: 53 oz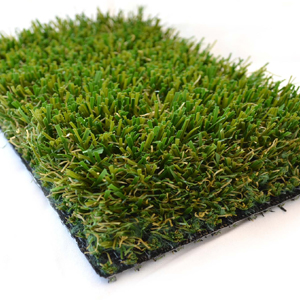 Pro Lawn
Face Weight: 60 oz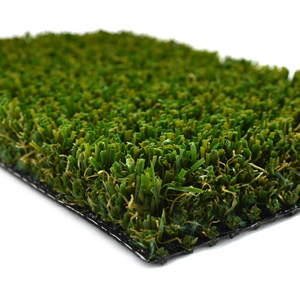 Pro Lawn Plus
Face Weight: 65 oz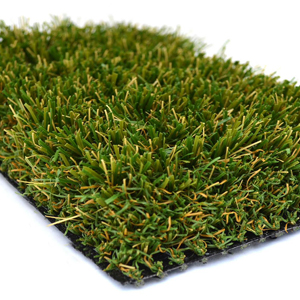 Native Grass
Face Weight: 70 oz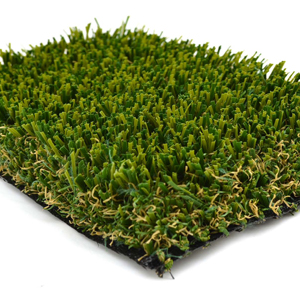 St. Augustine Pro
Face Weight: 76 oz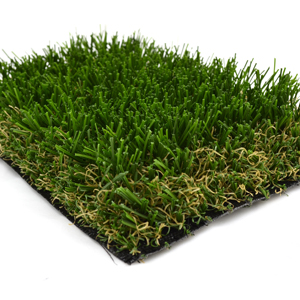 Summit Pro
Face Weight: 65 oz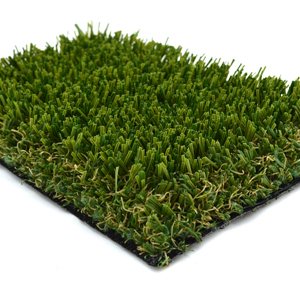 Vista Pro
Face Weight: 62 oz