Bring the Fun Home
When Pete Nelson of Animal Planet's hit show Treehouse Masters embarked on the task of building a treehouse worthy of a professional athlete, he knew that he'd have to make it fun and exciting. That's why he turned to XGrass and VersaCourt to help him Bring the Fun Home.
Treehouse Masters
TREEHOUSE MASTERS
The first step in bringing the fun home to this backyard was creating one of the coolest backyard treehouses ever built. To accomplish this, Pete created a two-story structure inspired by the concept of a luxury sky box in a world class stadium. It featured a TV viewing room and a wall of windows that looked onto our athlete's personal football field and basketball court.

Treehouse by Pete Nelson
Animal Planet's Hit Show, Treehouse Masters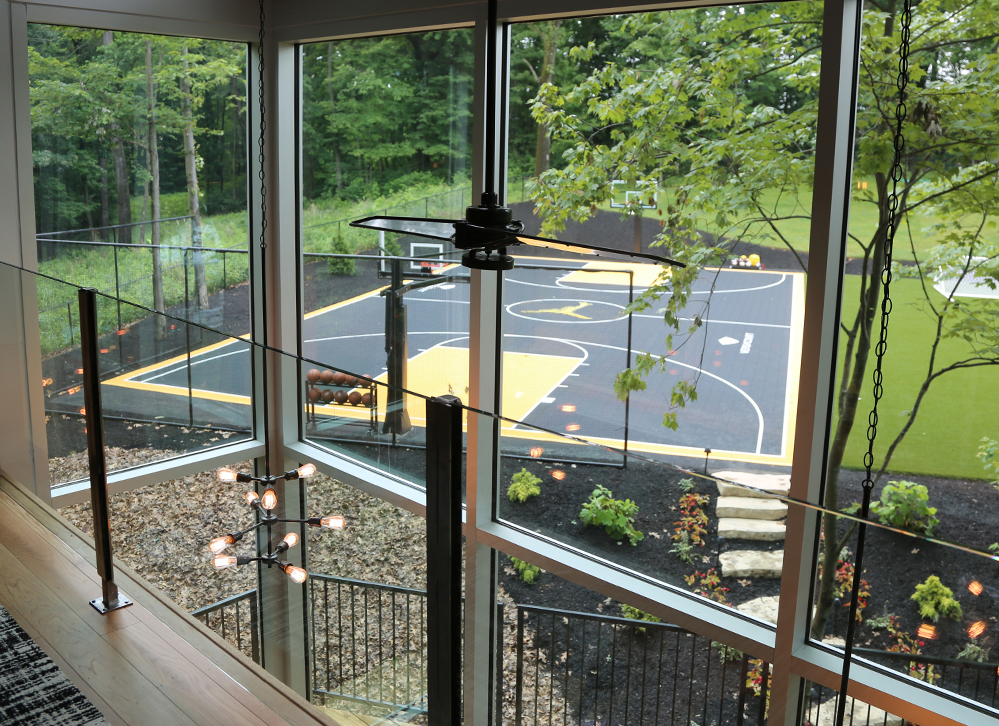 XGrass
Open Play Field
For the high-performance training field, Pete turned to XGrass to design and install a field on which our athlete could not only practice and host training camps, but that would provide a fun, safe place for the entire family to play. To make it even more functional, the field was accessorized with combination soccer goal/goal posts.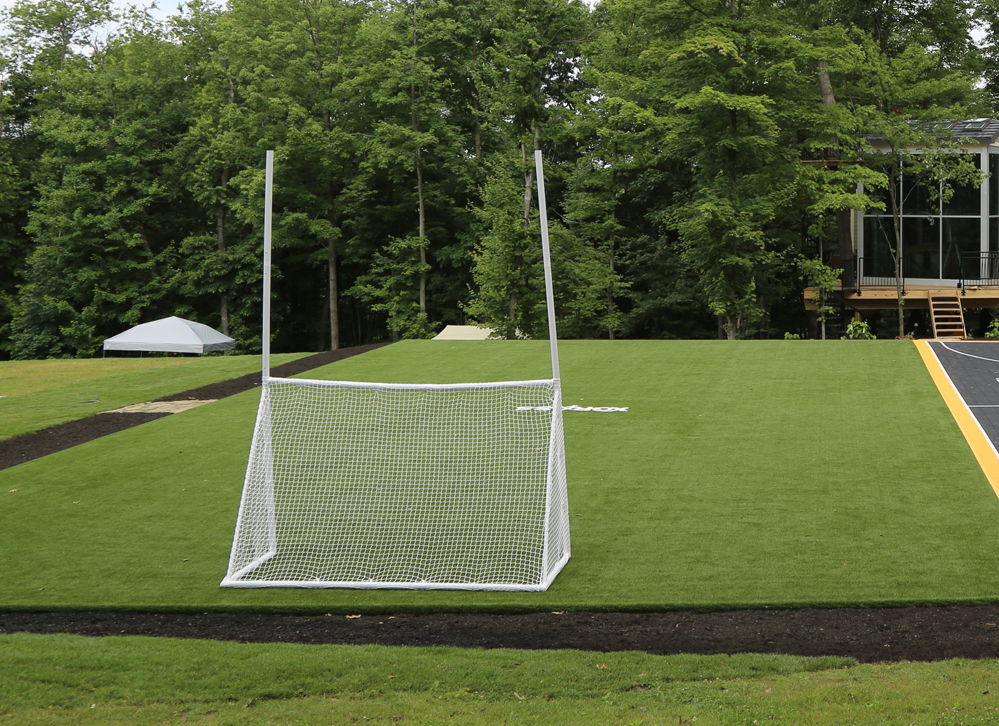 VersaCourt
Full Basketball Court
Next, Pete tapped VersaCourt to create an eye-catching, full-court basketball court our athlete could use for winding down and having fun with his friends and family. The safe, shock-absorbing tile surface was ideal for both him and his family and could be easily viewed from the sky box treehouse.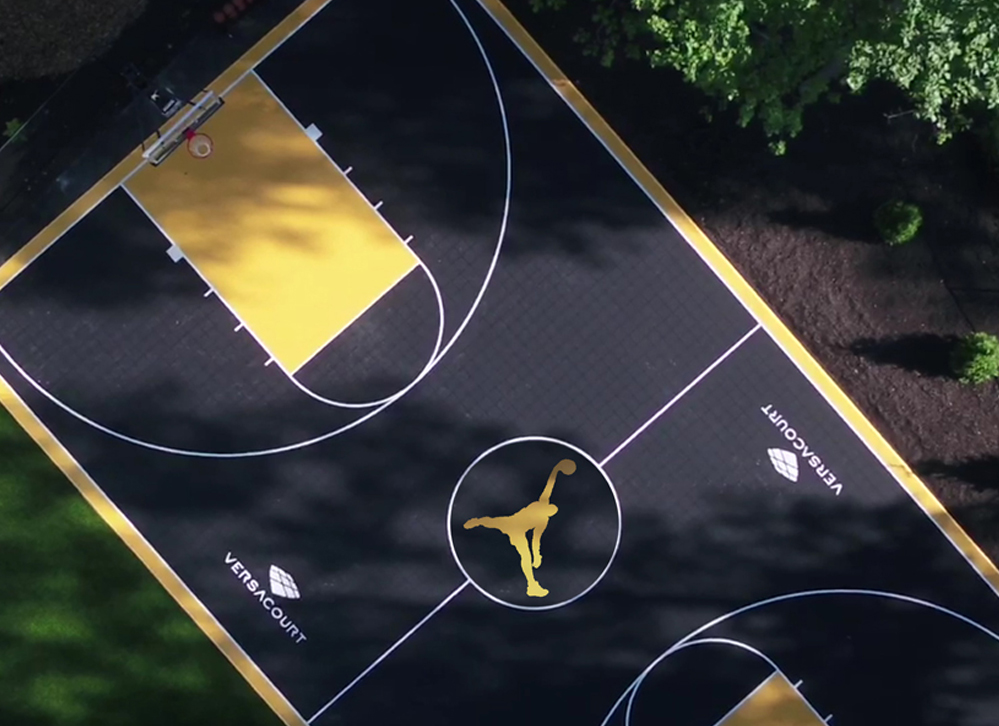 Ball Hog
Basketball Goals
Finally, since our athlete wanted to 'dunk on all his friends', Pete chose our rugged Ball Hog basketball goals for the court. Just like professional athletes, these goals are designed to outlast and outperform the competition.