The Importance of IPEMA Certified Playground Flooring
IPEMA certified playground flooring systems have become a crucial component for schools and public playgrounds across the nation. As a leading provider of American Made artificial turf systems, XGrass IPEMA certification for playground flooring systems prioritize safety and durability.
The Importance of
IPEMA Certified Playground Flooring
IPEMA, or the International Playground Equipment Manufacturers Association, is an organization dedicated to promoting playground safety through thorough standards and certifications. When a playground flooring system is IPEMA certified, it means that it has met stringent safety and quality criteria.
Fall Protection: IPEMA certified playground flooring systems are designed to minimize the risk of injuries from falls. They undergo rigorous testing to ensure they can absorb impact and provide adequate cushioning, reducing the chances of serious harm.
Durability: These systems are built to withstand the wear and tear of daily use, ensuring they remain safe and functional for years to come. This longevity not only saves money in the long run but also contributes to a sustainable and eco-friendly playground solution.
Accessibility: IPEMA certification ensures that playgrounds are accessible to children of all abilities, including those with disabilities. This inclusivity is essential for creating an equitable and welcoming environment.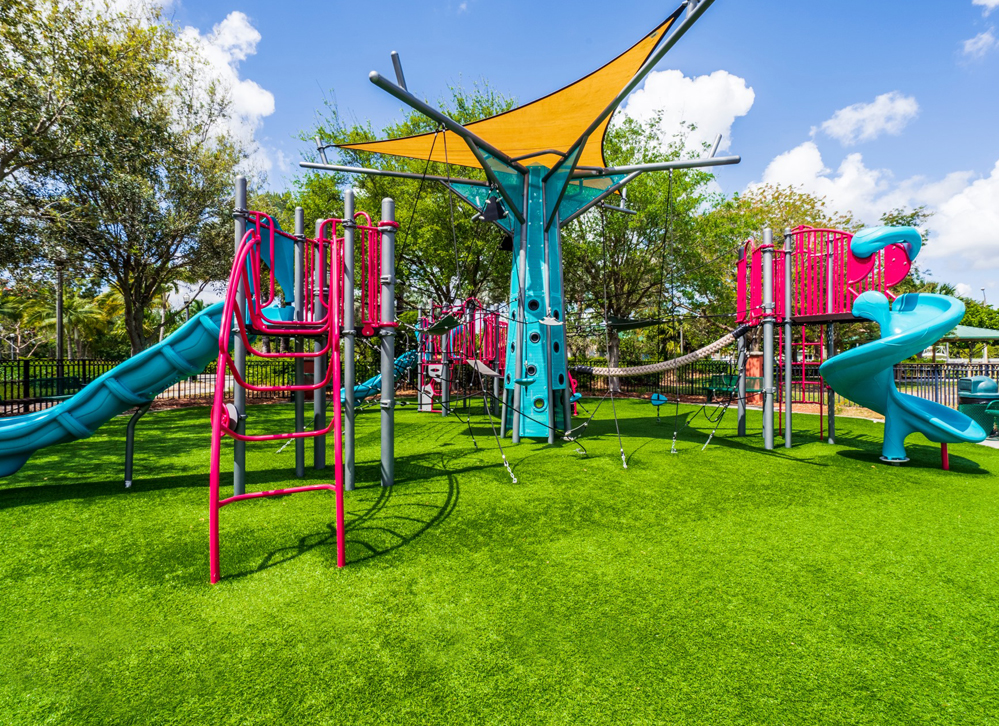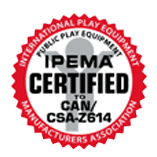 XGrass: A Trusted Provider of IPEMA Certified Playground Flooring
When it comes to IPEMA certified playground flooring, XGrass is a brand that stands out because of our uniquely built systems. They offer a wide range of synthetic grass and playground surfacing solutions that prioritize safety and quality.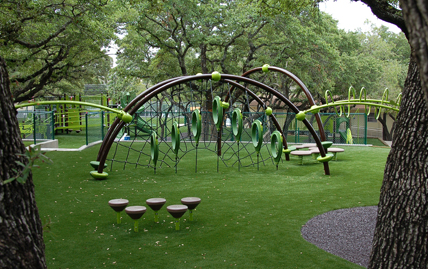 American-Made Excellence
XGrass takes pride in producing its synthetic grass in the United States, ensuring that customers receive a product of the highest quality. This not only supports local industries but also guarantees that their materials meet stringent American standards.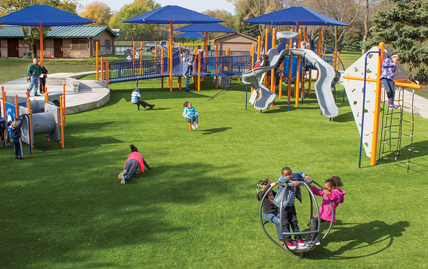 Safety First
XGrass playground surfacing systems are IPEMA certified, meaning they have undergone stringent testing to ensure they meet or exceed industry safety standards. These systems are designed to provide optimal fall protection, reducing the risk of injury on the playground.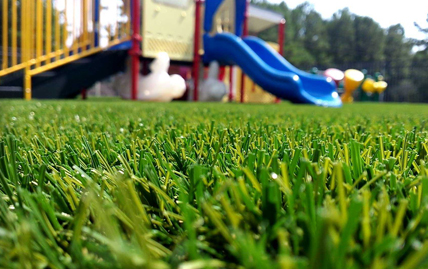 Durability and Sustainability
XGrass playground flooring materials are built to last, reducing the need for frequent replacements. This durability translates to a more sustainable and eco-friendly choice, as fewer resources are required over time.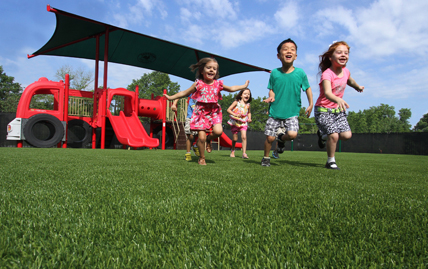 Outstanding Customer Service
XGrass prides itself on offering the best-in-industry customer service. We work closely with customers to understand their specific needs and provide tailored solutions, ensuring satisfaction from project inception to completion.
The importance of IPEMA certified playground flooring systems cannot be overstated. They provide a safe and inclusive environment for children to play, promoting physical activity and social interaction. XGrass, with its American-made, high-quality synthetic grass and commitment to safety and customer satisfaction, is a trusted choice for schools and public playgrounds looking to create a secure and inviting space for children to thrive. When it comes to playground flooring, choose XGrass for peace of mind and playgrounds that truly prioritize safety and fun.