Bring The Home Options
XGrass specializes in bringing backyards to life by integrating popular amenities like backyard game courts, tour quality golf greens and a wide variety of synthetic turf solutions. See how we can transform your backyard into a space where you can gather with family and friends to play, exercise and have fun!
Bring the Fun Home features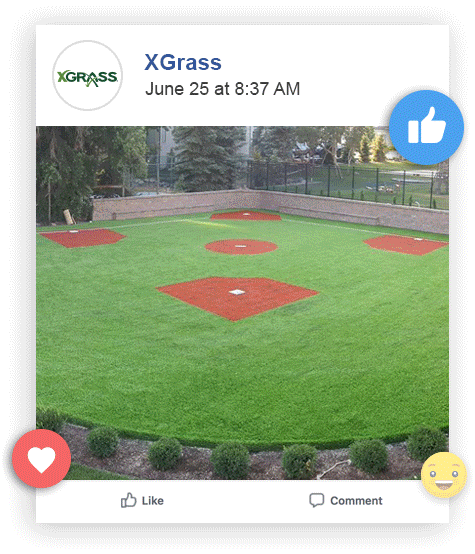 Follow XGrass on Facebook
Follow Us on Facebook to see how
Others are bringing the fun home.
Follow Us