12 Small Backyard Ideas
Even small backyards can be designed for ultimate fun and leisure activities. Discover the small backyard ideas you can create with the RG Family of brands. From multi-sport game courts, to practice putting greens, the ideas are limitless.
4. For the avid golfer in your family, create a custom backyard putting green in a small corner of your backyard space.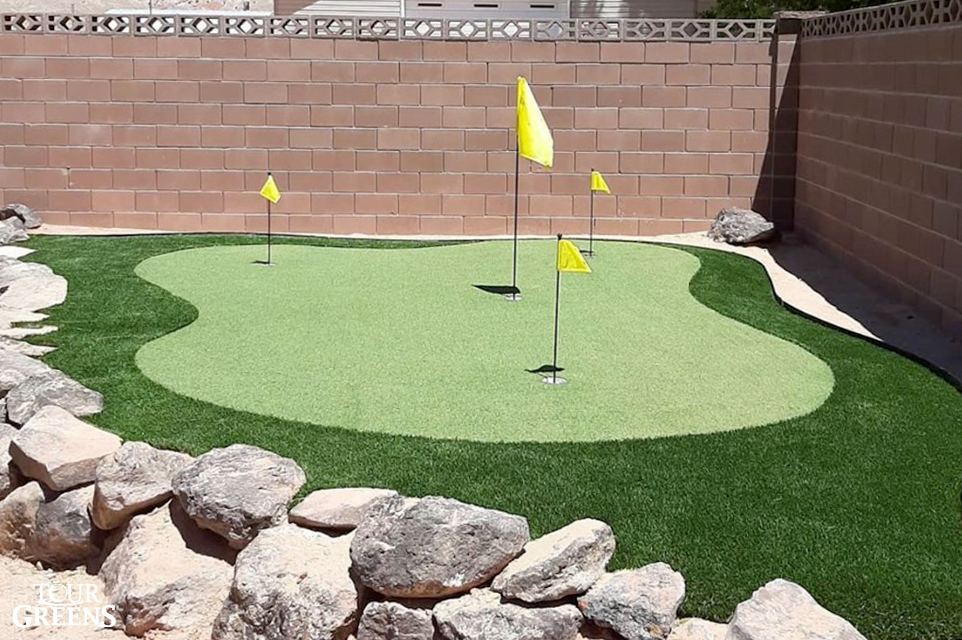 5. A VersaCourt shuffleboard court can be an excellent addition to any small backyard and is a fun activity for the whole family.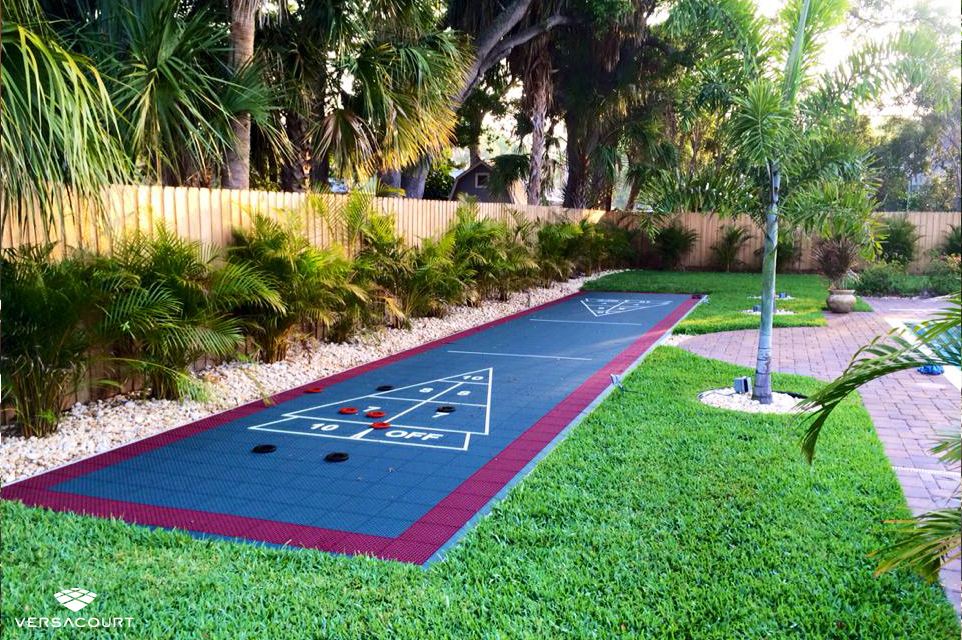 6. Living in an urban area can mean you're limited on backyard space. Customize a VersaCourt basketball court to fit any space.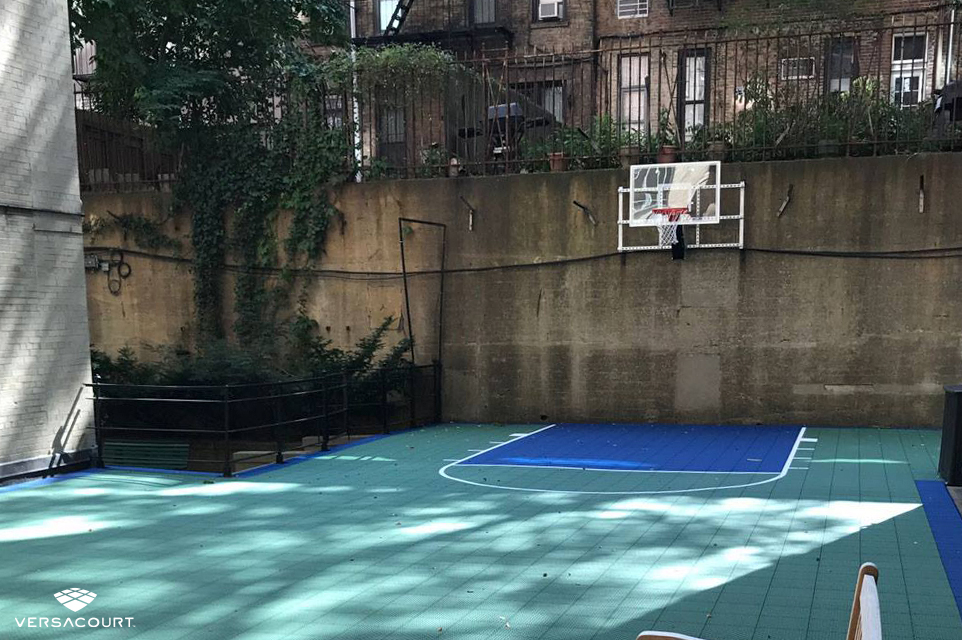 8. Avoid mowing and maintenance of your backyard lawn by switching to a XGrass artificial grass lawn. This provides a clean and easy to maintain space to host and relax.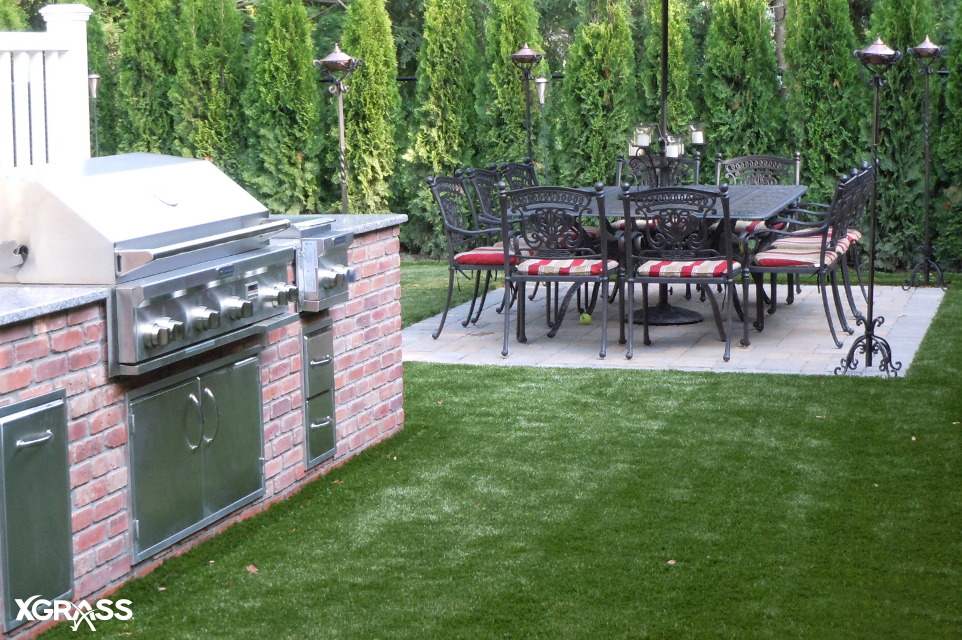 9. Utilize any space you have to its fullest potential. Install a practice putting green for guests and family to enjoy.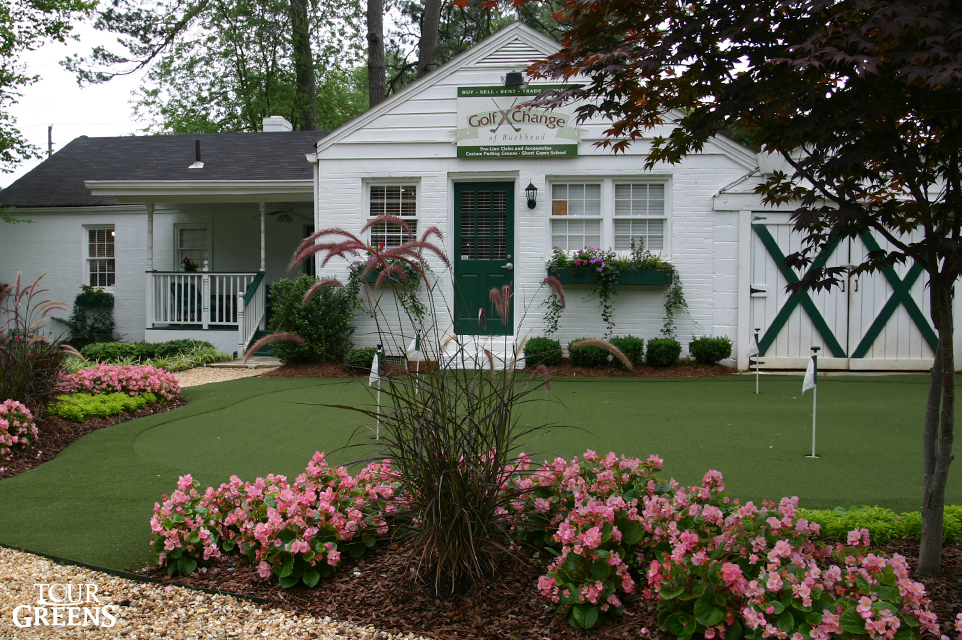 11. No matter the size of your backyard space, make it your own by creating an artificial turf playground where kids can have clean and safe fun.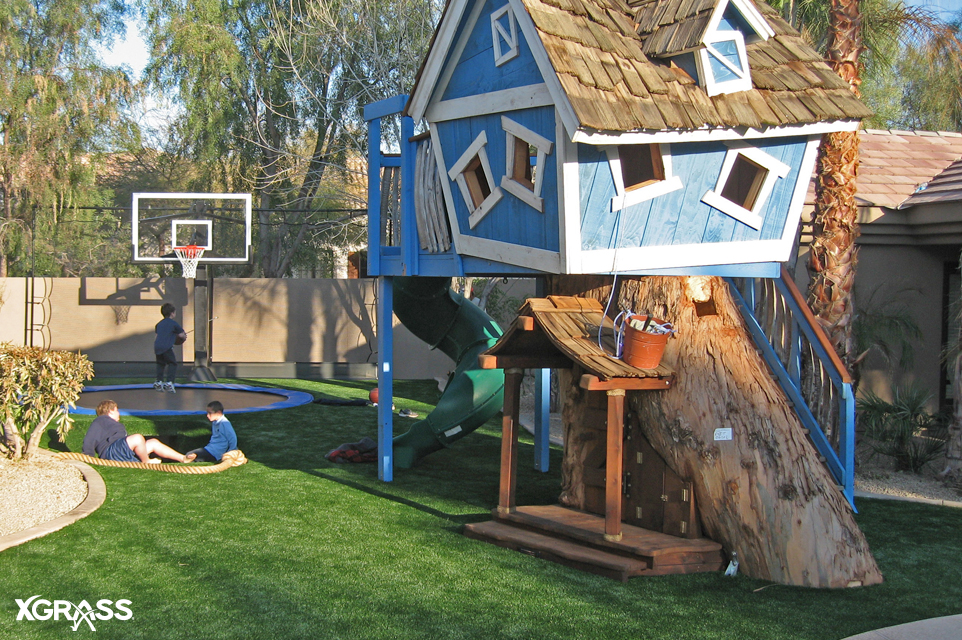 12. Swisstrax modular flooring tiles allow you to create a unique backyard patio ideal for hosting guests and family.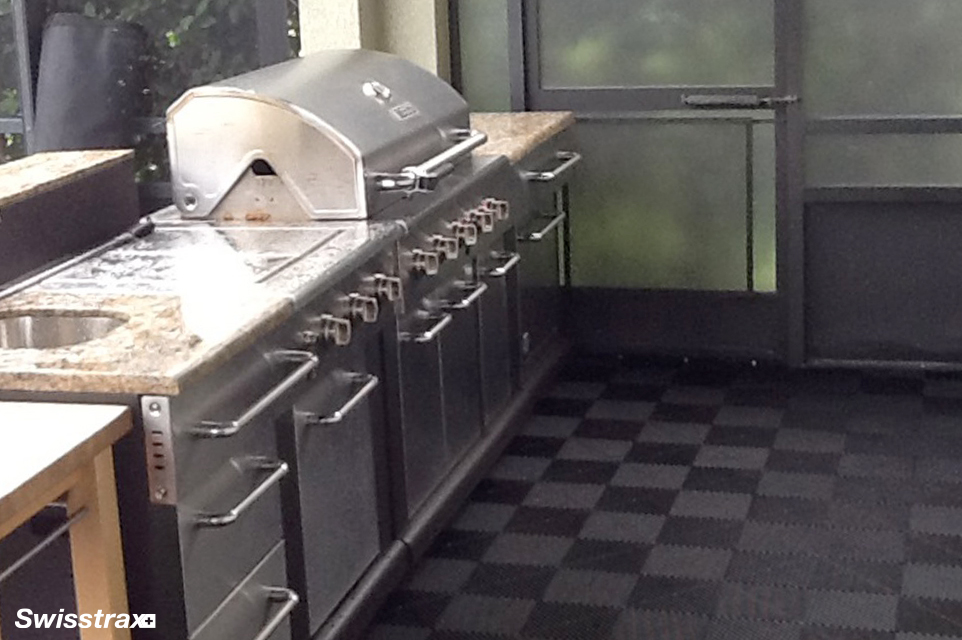 Ready to Get Started?
Bring your small backyard ideas to life with the help of The Recreational Group family of Brands: XGrass, VersaCourt, Swisstrax, and Tour Greens. Whether you want to add a putting green, game court, or unique artificial turf features, the RG family can bring your backyard ideas to life.
Ready to Get Started