Synthetic Turf, Putting Greens, Artificial Lawn, Fake Grass
XGrass: For All Your Dallas Artificial Grass Needs Shopping for Dallas artificial grass? From Dallas synthetic turf to Dallas putting greens, you can count on XGrass. Install our Dallas artificial turf for an artificial lawn, pet turf or athletic turf that looks great year-round with very little maintenance. Hard-wearing and weather-resistant, our synthetic grass makes great athletic fields for sports ranging from baseball to bocce ball. And if you love golf, our artificial putting greens can provide you with a great practice golf green right in your backyard (or wherever you have it installed). Try XGrass for all things fake grass.
Dallas
Artificial Grass Lawns
There are so many advantages to installing artificial grass in your home or business. Easy upkeep – With an artificial lawn, you don't have to mess with mowing, watering or fertilizing to keep your grass in great shape, saving you time and energy. Appearance of natural grass. – Our fake turf looks just like the real thing. Durability – Artificial turf can endure all sorts of elements, from harsh weather to foot traffic, making it a great choice for high-traffic areas such as athletic fields and pet turf. Hypo-allergenic – No need to worry about grass triggering your allergies with our synthetic grass. Easy installation – We can install fake grass anywhere you need it, indoors or outdoors.
XGrass is your go-to source for all manners of artificial grass, including:
Synthetic turf
Artificial lawn
Artificial putting greens
Athletic turf
Pet turf
Playground surfaces
Fake turf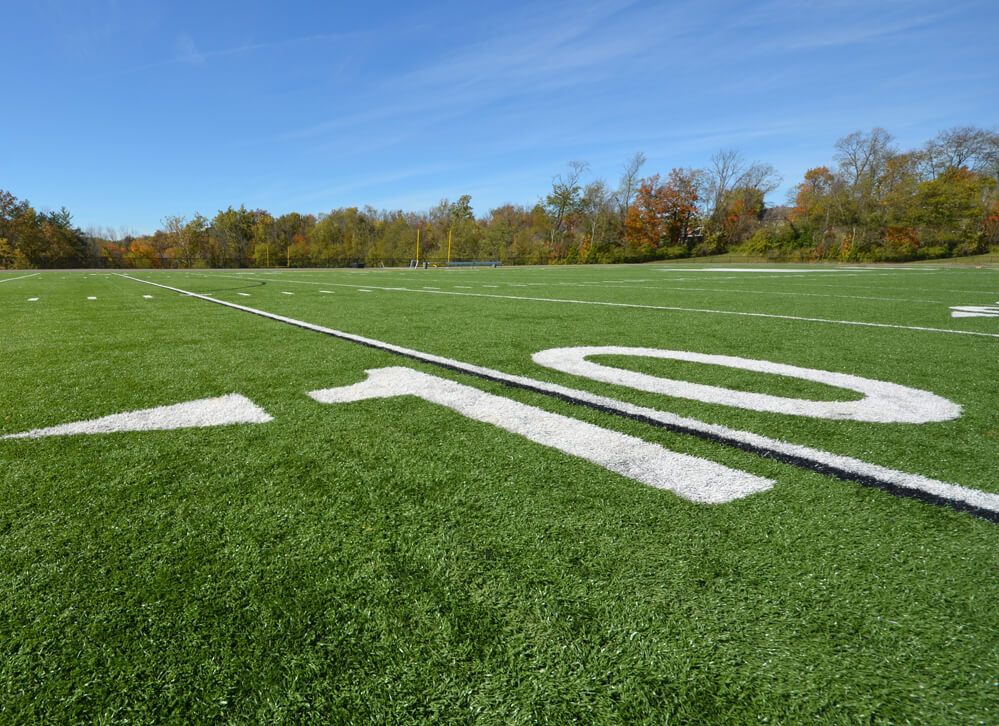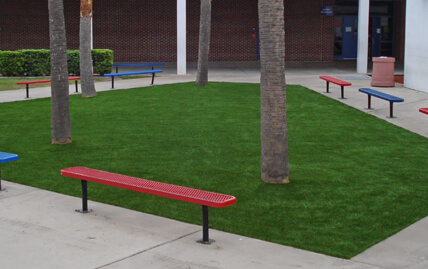 There are Many
Synthetic Turf Applications
From artificial grass to artificial lawns and from athletic turf to pet turf, XGrass is your number-one supplier of Dallas artificial turf. We customize and install fake grass, including artificial putting greens. Talk to us today to find out more about your Dallas synthetic turf options.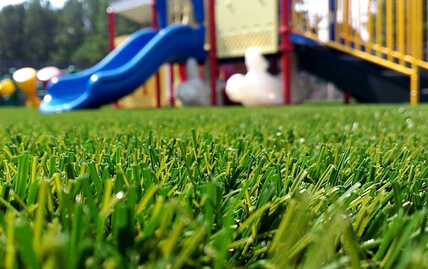 XGrass
Serving the Dallas – Fort Worth area:
Arlington, Carrollton, Dallas, Denton, DeSoto, Flower Mound, Fort Worth, Frisco, Garland, Grapevine, Grand Prairie, Irving, Keller, Lewisville, McKinney, Mesquite, Plano, Richardson, and Rockwall.