Don't Just Resurface - Revitalize!
Tired of constantly needing to resurface your tennis court? Typical tennis court surfaces simply don't last long and require a lot of maintenance. Worst of all, many tennis courts are used so infrequently, they are not even worth resurfacing.
With XGrass, you have options!
Option 1
Convert to a Putting Course, Pet Park or Playground
As part of Recreational Group family of companies, we encourage you to think outside of the box. Transform your court into a 9-hole putting course or create a miniature pet park with our XGrass pet turf and bonded rubber tracks. Talk to us and let us use our expertise in creating playgrounds and sports facilities. Visit Tour Greens to learn more about converting your tennis court to a putting course.
Visit Tour Greens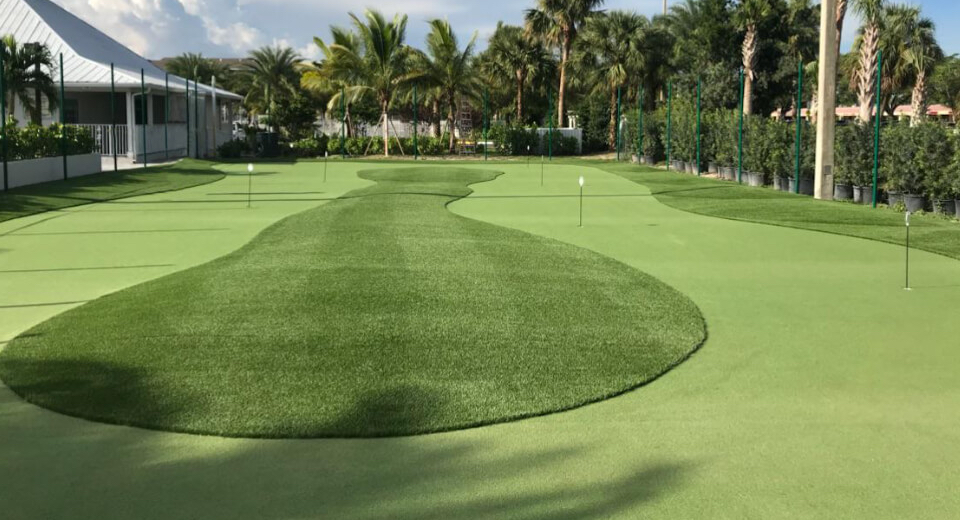 Option 2
Revitalize with an XGrass Synthetic Grass Court
Made from a special blend of fiber, XGrass synthetic grass courts provide a safe, family friendly surface that brings tennis back to how it was played for the better part of a century. It can typically be installed over an existing tennis court that has been cleaned and sealed and will not crack or split like traditional hard court surfaces.
Learn More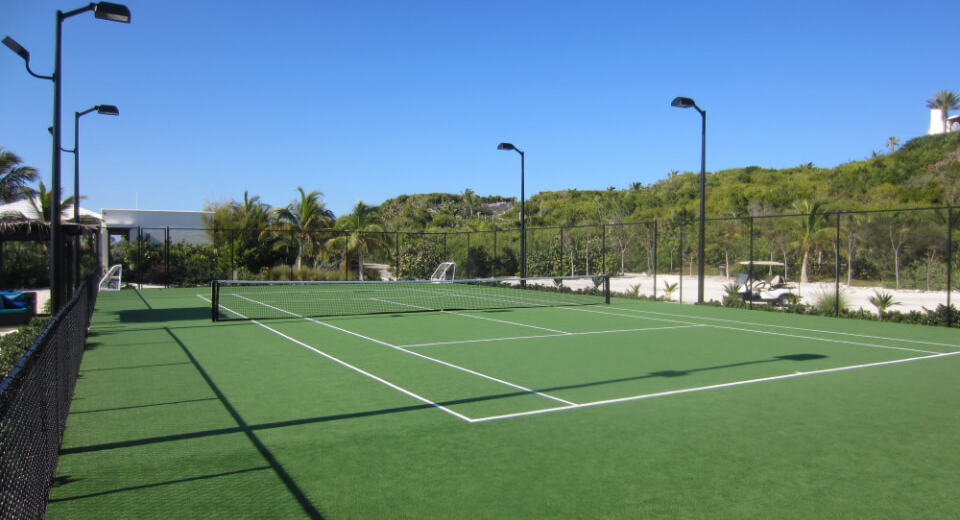 Option 3
Revitalize with Long-Lasting, Low-Maintenance VersaCourt Tile
With VersaCourt tile systems, your court will enjoy a long life with minimal maintenance. The patented interlocking court tile system expands and contracts in extreme weather to avoid cracking and requires virtually no maintenance.
Visit VersaCourt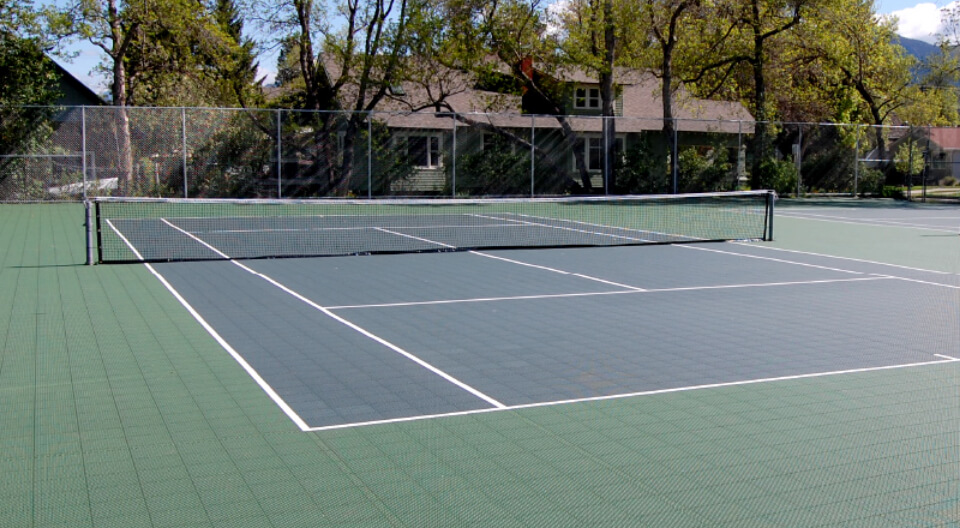 Option 4
Revitalize with Pickleball Courts
As pickleball has become one of the fastest growing sports in the world so has interest in converting tennis courts to pickleball courts. With VersaCourt, we make it easy. Our tile systems lay over your existing court and can accommodate up to 4 courts in the space of a regulation tennis court.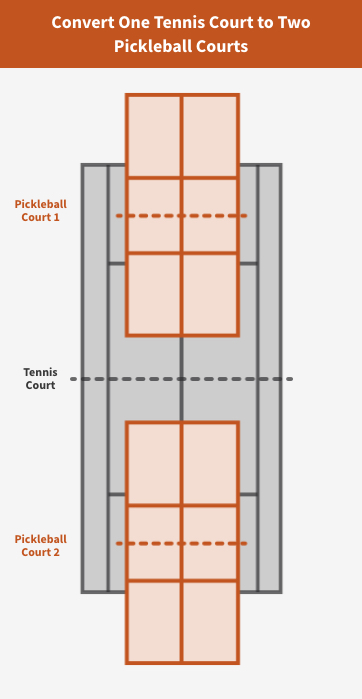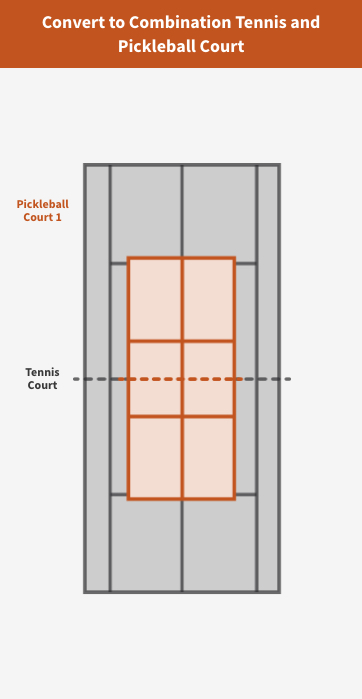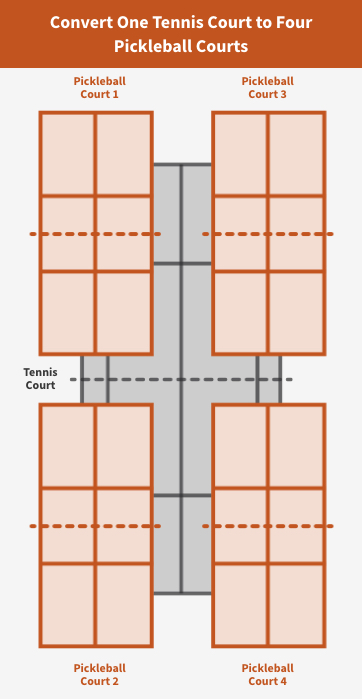 Option 5
Revitalize with a Multi-Sport Game Court
Too many tennis courts these days are completely underutilized. That's why we are helping revitalize these tired tennis courts into active and engaging multi-purpose courts. Courts that provide a fun, safe place for kids to play. Courts that serve as a showpiece for your business or community. Courts that eliminate the need for constant maintenance.
Tennis
Pickleball
Basketball
Volleyball
Badminton
Hockey
Soccer
Shuffleboard
4 Square
Hopscotch
Tic Tac Toe
Batter's Box