XGrass' St.Louis Artificial Grass Installations
Our St.Louis artificial grass/synthetic turf has long set the industry standard, and the features within each of our St Louis putting greens, artificial turf playground surfaces, artificial lawns, athletic turf, pet turf and more are the reason why. The fact that all of our artificial putting greens and synthetic grass products benefit from an all-purpose backing system is one such example. This system allows our fake grass to form to the contours of your available space and to drain effectively to avoid the pitfalls of excess moisture. It's just another wrinkle among many that makes XGrass products the leading choice for consumers interested in a perfect look and feel for their grass year-round.
St.Louis
Artificial Grass Lawns
When you choose our St Louis synthetic turf you'll be choosing artificial grass products that are built to last. Not only that but our artificial turf putting greens and artificial lawns include a traditional urethane backing with the following features:
Eco-friendly
Weather resistant
Conserving of water
Permanently manicured
Customizable to design space
Safe and easy on the body
Usable 24/7, 365 days a year
No downtime due to maintenance
At XGrass we've made fake grass that performs better than the real thing! Learn more about our artificial putting greens, athletic turf, pet turf and synthetic grass lawns today!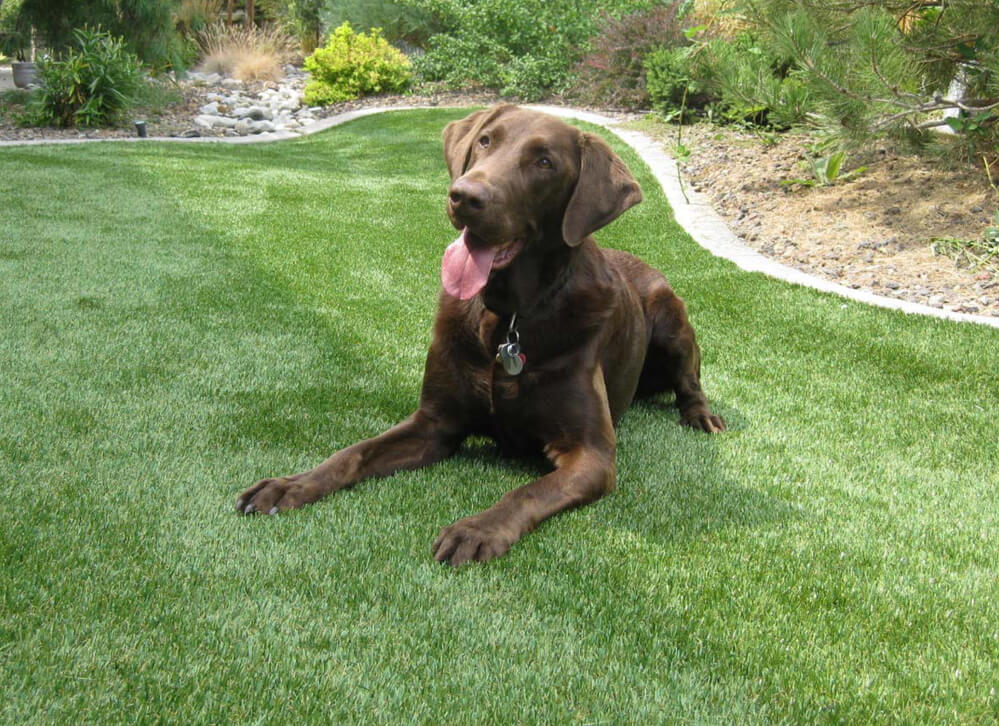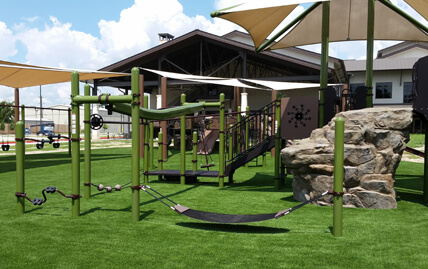 There are Many
Synthetic Turf Applications
For residents of Missouri artificial turf provides a great way to keep things green and pristine year-round. The more you learn about our synthetic turf putting greens, artificial lawns and numerous other synthetic grass options the more you'll want a fake grass installation of your own. Consult with XGrass today and learn more about how artificial grass can add beauty and value to your home.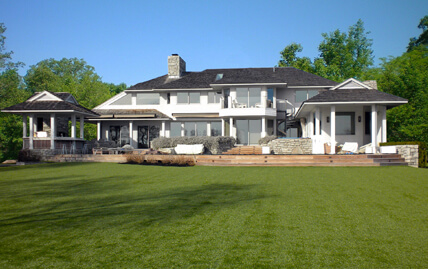 St.Louis
Leading Landscaper of Synthetic Turf
We're excited for you to learn more about XGrass' St Louis artificial grass products. Installation of our synthetic turf is always quick and easy, and we can have your St Louis putting greens and lawns installed in as little as a day. Make our Missouri artificial turf your own and begin enjoying a high performance, low maintenance slice of heaven from XGrass.