Artificial Grass, Synthetic Turf Fields & Playground Surfaces
Serving the Seattle market with Synthetic Grass Lawns, Backyard Putting Greens, Playground Surfaces, Artificial Turf Athletic Fields & More. While Seattle may not be the city with the most rainfall each year, it has a relatively high amount of days per year with precipitation. In fact, in a typical year, Seattle will have almost 160 days with rain or snow. This combined with its mild temperatures and often cloudy skies leads to conditions that are not always ideal for natural grass. For these reasons, more and more Seattle residents are turning to XGrass for the installation of synthetic turf and other outdoor surfacing solutions.
Seattle
Artificial Grass Lawns
Seattle weather can be extremely challenging to those trying to maintain a beautiful lawn. Rainy conditions in the spring, fall and winter lead to waterlogged conditions that produce muddy spots and moss while dry summers make keeping a lawn green challenging. With artificial grass lawns from XGrass, lawn care is virtually eliminated. Our synthetic grass is designed to hold up well to wear-and-tear and maintain its attractive appearance for years with minimal maintenance required.
Synthetic Turf for Residential and Commercial Landscaping
Rainy conditions often lead to wet and muddy turf that is dangerous and generates mud that gets tracked into buildings. For this reason, more landscape architects are turning to XGrass Synthetic Turf and Bonded Rubber products for landscaping projects in Seattle. These synthetic turf products not only reduce ongoing maintenance costs, but they provide environmentally friendly and attractive solutions that are ideal the for the Seattle market.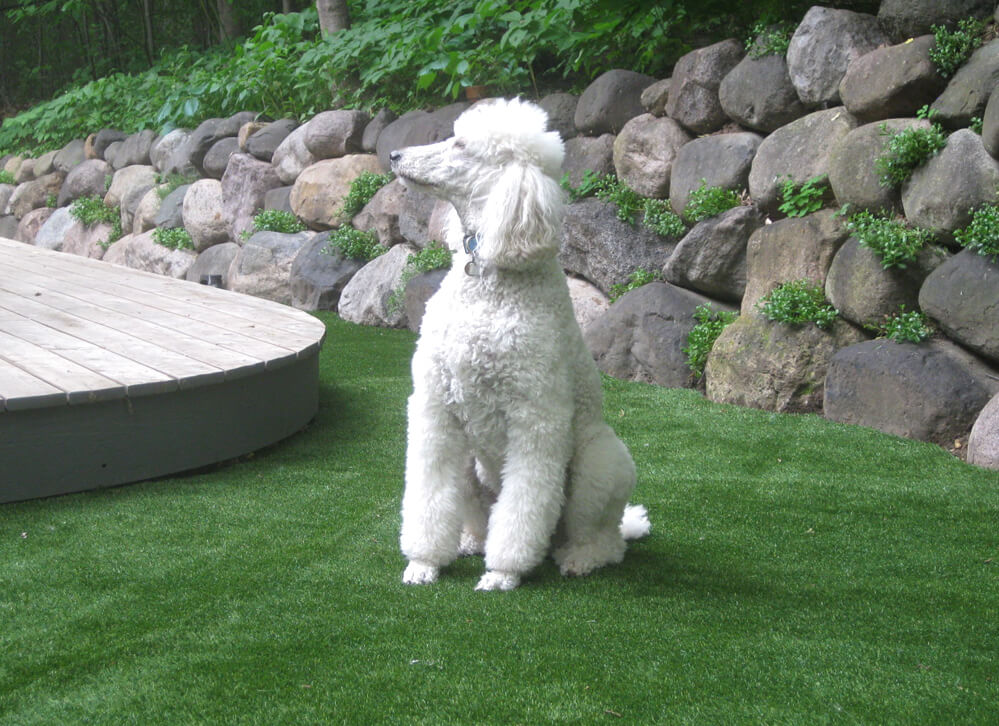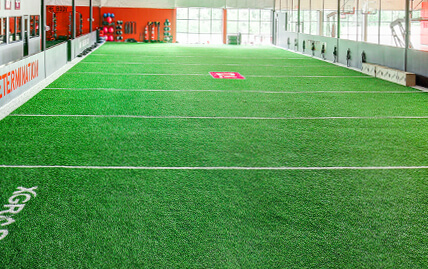 From Design to Installation and Maintenance
Artificial Turf Athletic Fields
Damp, rainy conditions can wreak havoc on an athletic field or keep it from being used, but with a professionally designed and installed synthetic turf from XGrass, schools and athletic facilities can practice and play all year long.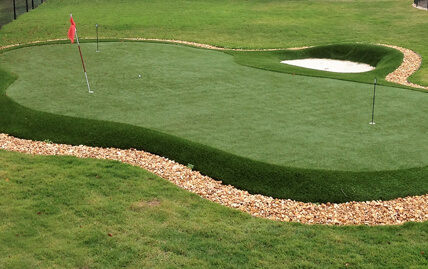 An Unmatched Selection
Backyard Putting Greens
Seattle homeowners looking to improve their golf games have taken advantage of XGrass's tour quality artificial putting greens. Our experienced installation has worked with golfers throughout the world to design and install synthetic putting greens that bring the feel of a PGA Championship golf course to one's backyard. With the appearance of a natural-grass putting surface, XGrass greens offer the golfer the ability to improve every aspect of the short game with minimum maintenance and maximum convenience.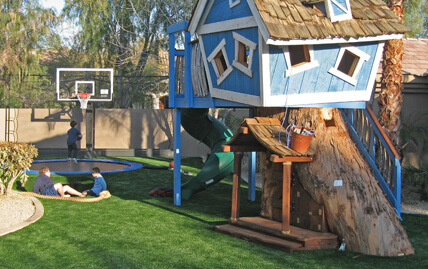 Residential and Commercial
Playground Surfaces
As a leading designer and installer of synthetic turf, boned rubber mulch and poured in place rubber playground surfacing, XGrass is helping to make the play areas of schools, nurseries, parks, and other facilities in Seattle safer. XGrass's low maintenance, IPEMA certified surfacing are completely anti-microbial and dry quickly enough that children can play immediately following a rain.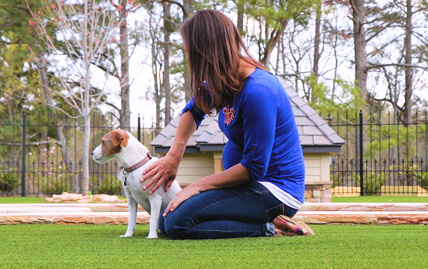 Artificial Grass for Dogs
Pet Turf & Dog Run Grass
Seattle dog owners, veterinary clinics, kennels, dog parks and other pet care facilities are turning to XGrass synthetic turf to make pet areas easier to maintain and more pleasant for the animals. Synthetic turf provides a mud and puddle free play area free of pesticides and chemical treatments.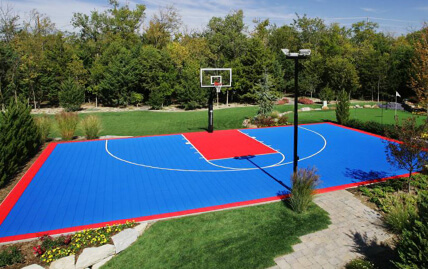 Other Services
Backyard Basketball Courts
With its recent acquisition of VersaCourt, XGrass is now one of the leading designers and installers of outdoor basketball courts as well as tennis, paddle tennis, shuffleboard and multigame courts in the Seattle area.
Seattle, Washington XGrass Projects
Auburn, WA
Thomas Jefferson High School
Installed a Performx XD synthetic turf athletic field.
Tacoma, WA
AT Baseball
AT Baseball features a 10,000 square foot indoor practice and training facility featuring XGrass XP Elite synthetic turf baseball fields and batting cage areas.
Lynnwood, WA
Brighton School
Mini Soccer/Playfield using Performx XS synthetic turf.
Bellevue, WA
KLA Bright Minds School
Playground surface installation featuring Superlawn MS Pro Artificial Turf