Schedule your free design consultation and learn all there is to know about our Salt Lake City artificial grass.
XGrass' Salt Lake City artificial grass products, which include synthetic turf putting greens, artificial lawns and more, are much more than just cookie cutter creations. All of our Utah artificial turf installations are custom designs, and it all begins with a free design consultation in which we can begin to bring your vision to life. Our artificial putting greens, synthetic grass athletic turf, fake grass pet turf and more can be created to fit your available space and will accentuate the surroundings already in place.
Salt Lake City
Artificial Grass Lawns
Schedule your initial consultation with XGrass today and let's begin the process of creating a design that speaks to your tastes and desires.We're proud that our Salt Lake City putting greens and artificial lawns are always a collaborative effort. Look to XGrass for:
Eco-friendly
Weather resistant
Conserving of water
Permanently manicured
Customizable to design space
Safe and easy on the body
Usable 24/7, 365 days a year
No downtime due to maintenance
There is so much to like about our fake grass, and we hope you'll discover them all for yourself!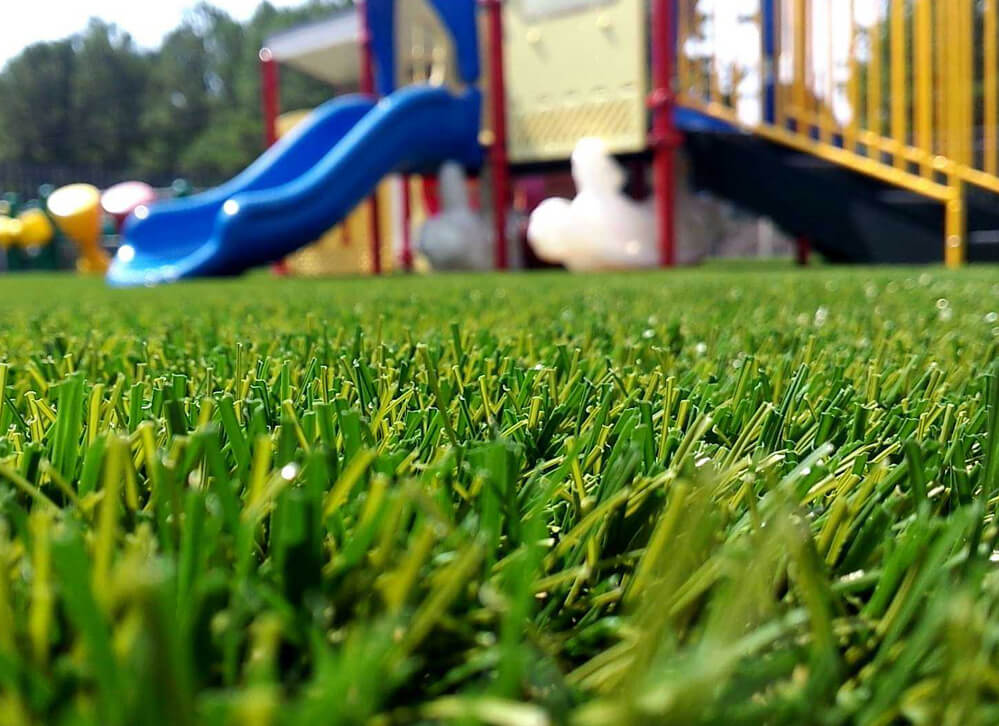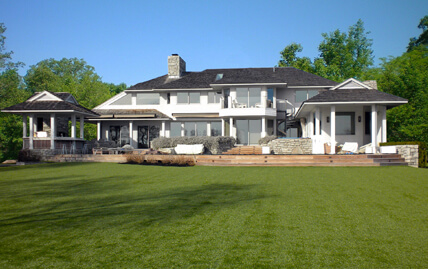 There are Many
Synthetic Turf Applications
Artificial grass from XGrass is the industry's finest, and be it custom designed putting greens or artificial lawns you can expect a high performance, low maintenance installation that is impervious to bad weather and built to last. All of our Salt Lake City synthetic turf projects begin with a consultation in which your questions about artificial turf are answered, and your vision of synthetic grass in your home or business springs to life. Make the call today, and make artificial turf from XGrass the centerpiece of your surroundings.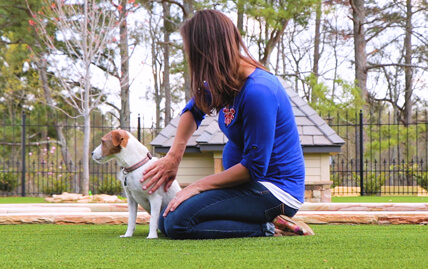 Salt Lake City
Leading Landscaper of Synthetic Turf
We know that for residents of Salt Lake City artificial grass putting greens and synthetic turf lawns can be a great way to assure perfect surroundings no matter the time of year. Schedule your free design consultation at your convenience and let's get your very own Utah artificial turf project underway.