XGrass Artificial Grass in Richmond, Virginia
XGrass Richmond services the metro area with a wide selection of artificial grass products like synthetic grass lawns, backyard putting greens, playground surfaces and more. As an industry leader in artificial turf, we've installed thousands of engineered turf systems all over the United States. Learn more about our innovative products for the Richmond market.
Service Areas
Midlothian
Bellwood
Montrose
Highland Springs
Tuckahoe
Laurel
Mechanicsville
Bon Air
Holly Hills
Chesterfield
Sandston
Short Pump
Richmond
Artificial Grass Lawns
Learn more about what XGrass can offer from our family to yours.The choices are numerous when it comes to XGrass' Richmond synthetic turf products. Meet with us to discuss artificial turf options including:
Backyard putting greens
Indoor golf greens
Landscaping turf
Playground grass
Pet runs
Sports surfacing
Baseball fields
Football fields
Batting cages
Tennis courts
Lacrosse fields
All of our synthetic grass products are environmentally friendly and 100% child and pet safe. Make XGrass your choice for Richmond artificial grass.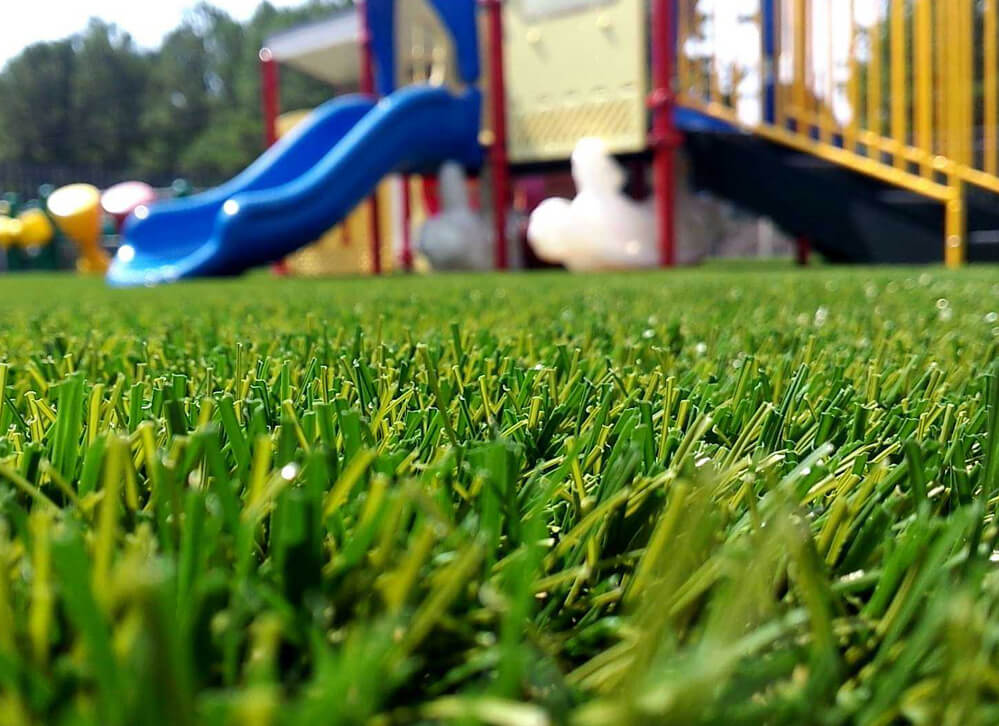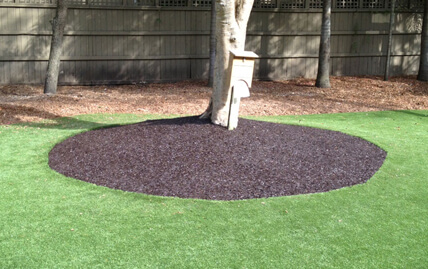 Synthetic Turf for
Residential and Commercial Landscaping
Wet and rainy conditions quickly result in muddy grass that is both messy and dangerous. For this reason, more landscape architects are turning to XGrass Synthetic Turf and Bonded Rubber products for landscaping projects in Richmond. Artificial Turf products drastically reduce water bills, require very little maintenance, and can be installed in almost any area. Artificial grass options provide attractive landscaping solutions that are ideal for the Richmond market.
Learn More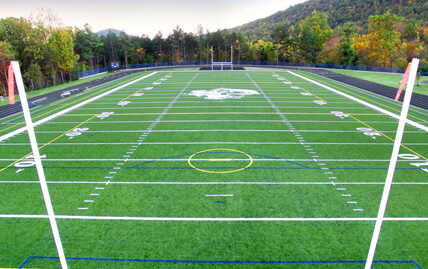 From Design to Installation and Maintenance
Artificial Turf Athletic Fields
Synthetic turf athletic fields offer durability that is second-to-none and nearly maintenance free. Even the worst weather is resistant to artificial grass playing fields. XGrass fields offer a reliable surface for any sport and allow athletic teams the ability to practice every day.
Learn More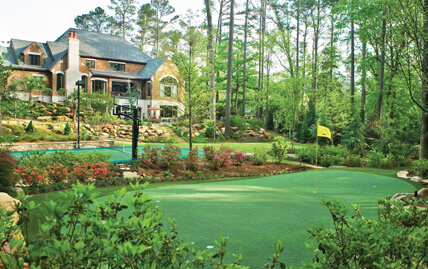 An Unmatched Selection
Backyard Putting Greens
Richmond golfers have long enjoyed the greens of quality courses such as Royal New Kent Golf Club and Brickshire Golf Club but imagine being able to practice in your own backyard. Golfers are beginning to take notice of the many advantages offered by the tour quality putting greens built by XGrass. XGrass putting greens grant the golfer with the ability to improve every aspect of their short game with minimum maintenance and maximum convenience, all while providing the same look as perfectly manicured artificial grass. Our experience installation teams have worked with folders through the world to both design and install synthetic putting greens that bring the feel of a PGA Championship golf course to one's backyard.
Learn More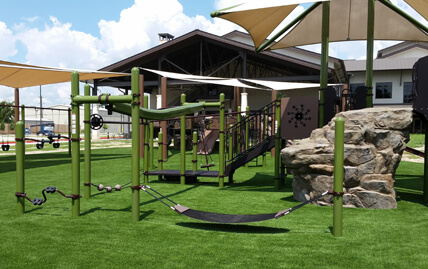 Residential and Commercial
Playground Surfaces
XGrass is a leading designer and installer of synthetic grass playground systems, bonded rubber and poured-in-place rubber surfacing. We take pride in helping the play areas of schools, nurseries, parks, and other facilities in the Richmond area. XGrass provides a low maintenance, IPEMA certified surfacing that is completely anti-microbial and dries quickly so children can play almost immediately following rain.
Learn More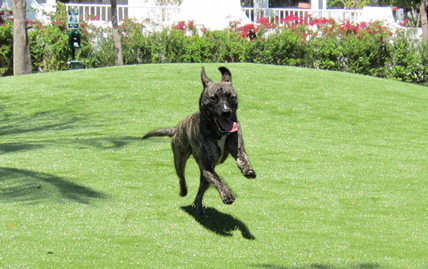 Artificial Grass for Dogs
Pet Turf & Dog Run Grass
Richmond has long been known as a dog friendly city, featuring many pet friendly facilities. XGrass synthetic turf allows pet owners to make areas even easter to maintain and more pleasant for their animals. Synthetic grass provides a dry, pesticide-free play area.
Learn More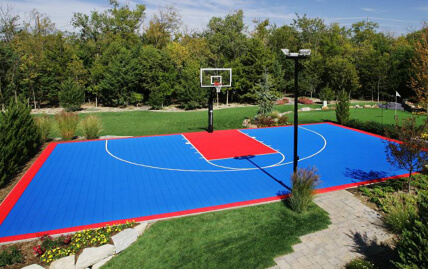 Other Services
Backyard Basketball Courts
XGrass works with its sister company VersaCourt, a leading manufacturer and installer of outdoor and indoor multi-sport game courts, to the Richmond area. The innovative VersaCourt athletic surface can be used to bring life back to worn-out concrete courts or to bring a variety of fames all in one court. Learn more by visiting the VersaCourt site today.
Learn More
Contact your local XGrass Representative today in Richmond, Virginia for more information and a free quote on your next project.
Contact Us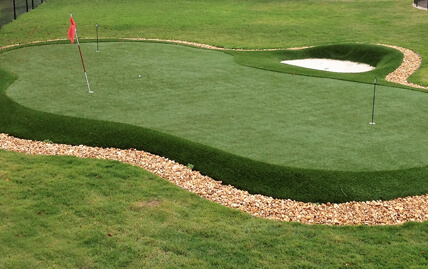 There are Many
Synthetic Turf Applications
There is a reason our Richmond artificial grass is the first choice of local home and business owners. We have three generations of experience in the manufacturing, sales, service and installation of synthetic grass products, and from putting greens to landscaping turf and sport surfacing of all kinds we're making our Richmond synthetic turf products accessible and affordable. This year, make artificial turf from XGrass part of your outdoor aesthetic.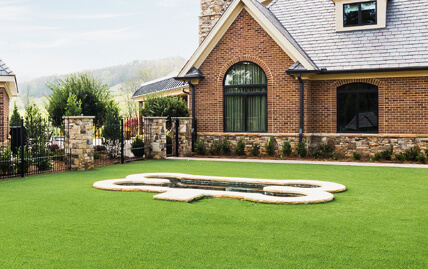 Richmond
Leading Landscaper of Synthetic Turf
We're honored that you're considering our Richmond artificial grass products for all you synthetic turf needs. Offering the residents of Richmond artificial turf products that are meant to wow and built to last is what we do best, and we're certain to have the synthetic grass product you're looking for.