Portland Synthetic Turf, Putting Greens and Artificial Turf
Our Portland artificial grass is making its way onto several fields of play. Our Portland artificial grass is the synthetic turf surface of choice for artificial turf sports fields of all shapes and sizes. XGrass synthetic grass has been the premier landscaping turf for all kinds of fields, and has not only tolerated but also excelled in all kinds of weather for more than 30 years. Our Xtraordinary XGrass products provide top quality appearance and performance for applications ranging from putting greens and sport surfacing to lacrosse fields, baseball fields and batting cages.
Portland
Artificial Grass Lawns
Whether for indoor or outdoor use, amateur or professional play, XGrass' Portland synthetic turf is enjoyed for the year-round consistent play of its artificial grass and its natural looking visual appeal. Order your installation and discover firsthand the low maintenance, weather resistant and eco-friendly benefits of artificial turf. The following are just some of the many artificial turf applications that XGrass is known for.
Lacrosse fields
Baseball fields
Soccer fields
Football fields
Putting greens
Batting cages
Bocce nad Lawn Bowling
Multi-purpose fields
Sport surfacing
Landscaping turf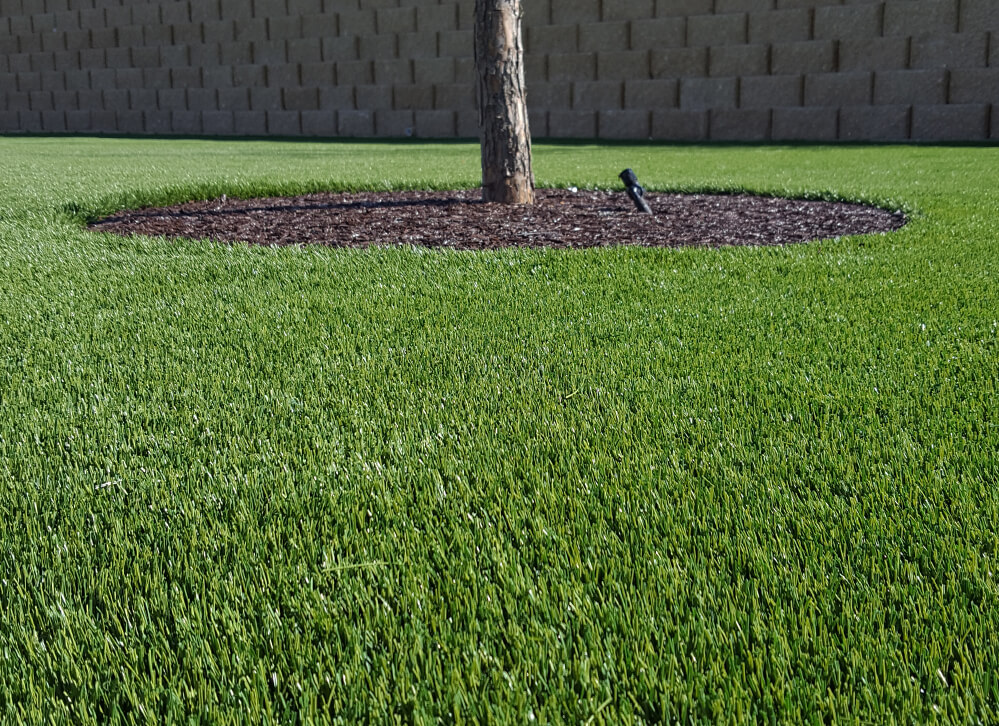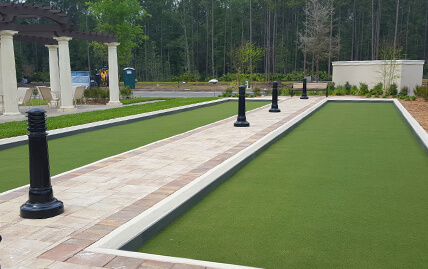 There are Many
Synthetic Turf Applications
XGrass synthetic grass products can be viewed in our online Portland artificial turf showcase photo gallery. As with all of our XGrass products, our all-purpose backing system brings top quality to sport surfacing, landscaping turf, putting greens, sports fields and all your Portland artificial grass needs. Not only is our polyolefin backing system stable, pliable and contour-forming, it is more than twice as permeable as other traditional urethane backing making it much less likely to clog than hole-punched products of other suppliers. Let one of our professional synthetic turf installers around the country get you and keep you in play.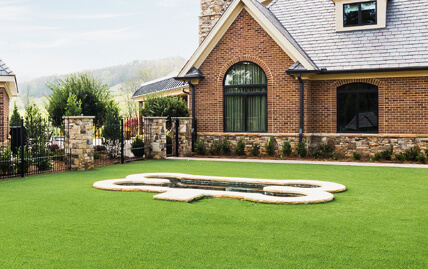 Portland
Leading Landscaper of Synthetic Turf
Portland synthetic turf from XGrass can be quickly and efficiently installed as your artificial turf field of play. Just call1-877-881-8477 today for a free quote locally or wherever your artificial grass needs may be. To check out our synthetic turf products in the XGrass online photo gallery go to www.xgrass.com.