Phoenix Synthetic Turf, Phoenix Putting Greens, Artificial Lawn
Phoenix Artificial Grass Simplifies Landscaping. Looking for Phoenix artificial grass, Phoenix synthetic turf or Phoenix putting greens? XGrass is the top supplier for Phoenix artificial turf. With synthetic grass, you don't have to worry about the usual upkeep, as our fake grass doesn't require watering, mowing or fertilizing. Our durable fake turf also stands up well to a variety of wear and tear, making it great for a wide range of purposes, including athletic turf, artificial lawns, artificial putting greens, pet turf and playground surfaces. Whether you're looking to install a fake lawn or backyard golf greens, XGrass can help.
Phoenix
Artificial Grass Lawns
You won't believe how much you'll save on maintenance when you choose Phoenix artificial grass for your lawn, putting green, lawn, play area, pet run or sport field. Our fake grass is perfect for those who want a great looking lawn year-round without having to break out the mower or turn on the sprinkler system. Just a few collective hours of work per year is all your artificial turf needs to stay in tip-top shape.
XGrass' synthetic grass is great for a variety of purposes, whether indoor, outdoor, home, business, sports or landscaping. Our Phoenix synthetic turf and Phoenix artificial grass is terrific for:
Artificial lawns
Athletic fields
Golf greens
Playground surfaces
Pet turf
And more!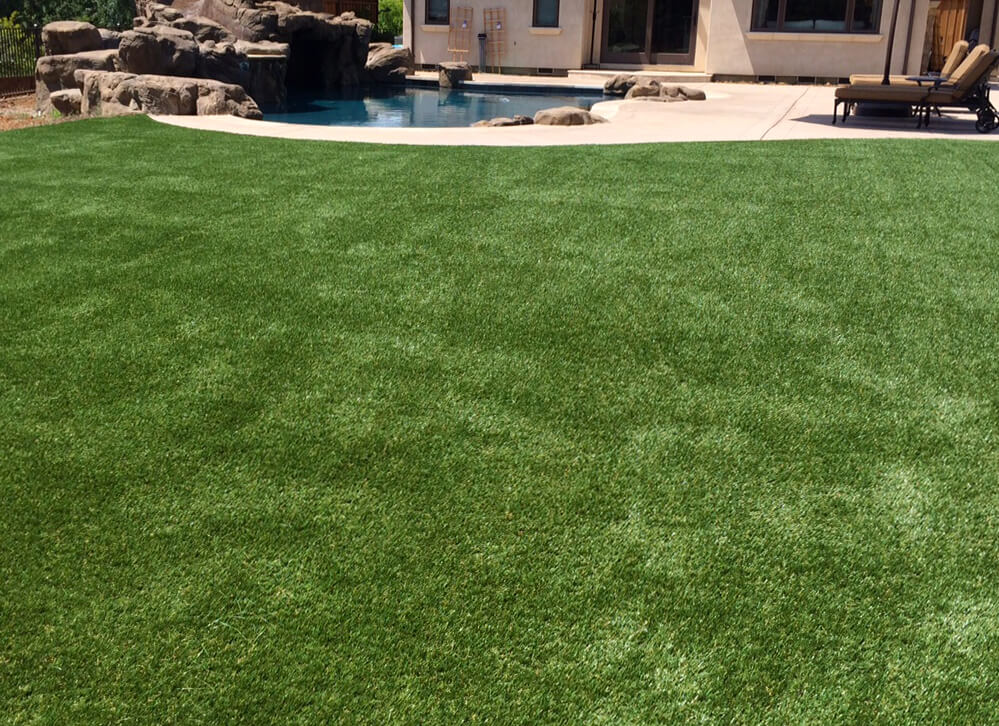 Phoenix Artificial Grass
XGrass Turf Partner in Phoenix
XGrass partners with Artificial Grass Superstore in Phoenix, Arizona to provide certified XGrass turf and IPEMA certified XGrass Playground systems. Learn more about Artificial Grass Superstore products and installation service for the Phoenix area.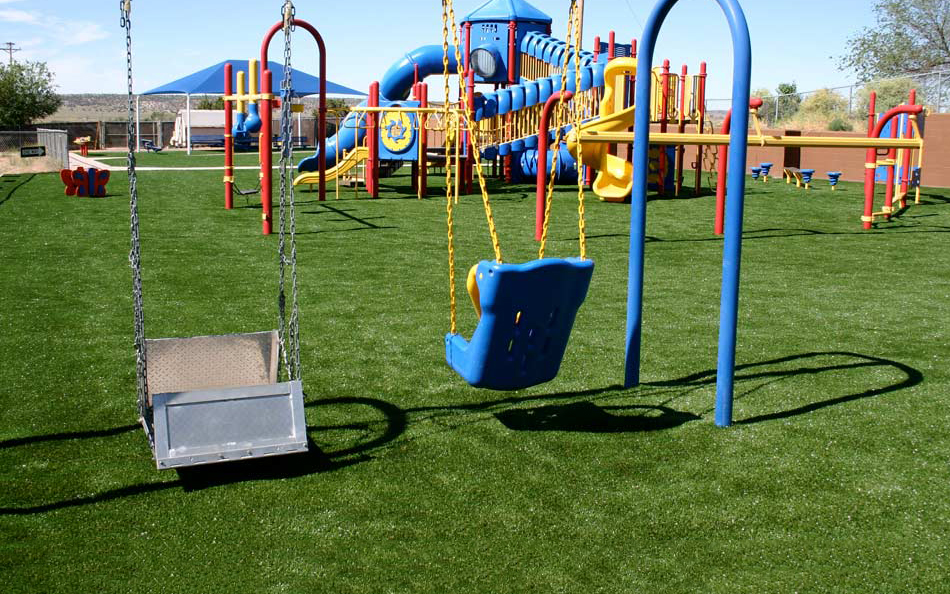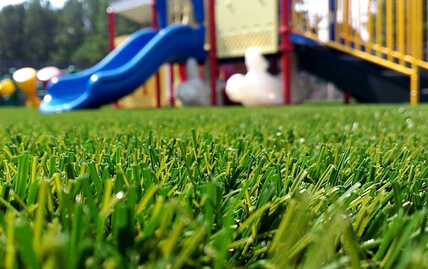 There are Many
Synthetic Turf Applications
XGrass can accommodate of your Phoenix artificial turf needs. We also offer professional installation of all kinds of Phoenix artificial grass, including athletic turf, artificial lawns and artificial putting greens. To find out more about the types of synthetic grass we carry, talk to us today.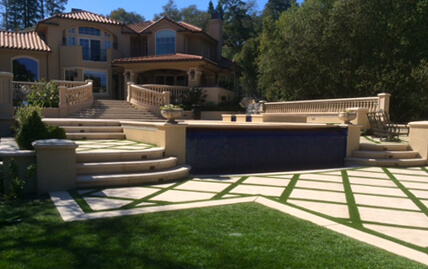 Phoenix
Leading Landscaper of Synthetic Turf
As your go-to source for Phoenix putting greens, Phoenix artificial turf and Phoenix synthetic turf, XGrass also serves the following cities: Anthem, Apache Junction, Avondale, Buckeye, Carefree, Cave Creek, Chandler, Fountain Hills, Gilbert, Glendale, Goodyear, Litchfield Park, Mesa, Peoria, Queen Creek, Scottsdale, Sun City, Surprise, and Tempe.