artificial grass products are built to stand the test of time
XGrass' Montgomery artificial grass products are created with an eye firmly on the environment, and all of our synthetic turf products are 100% recyclable, lead-free and require no chemical treatments. You'll find our Montgomery artificial turf products in a number of residential and commercial applications including putting greens, landscaping turf, pet runs, playground grass and sport surfacing such as baseball fields, batting cages and lacrosse fields.
Montgomery
Artificial Grass Lawns
Did you know that our synthetic grass is anti-microbial as well? It's true! You won't find safer, more durable turf anywhere, so consult with the experts at XGrass today about the perfect look, feel and environmental viability of our products!Xgrass is proud to offer residents of Montgomery synthetic turf options that are customized to suit your tastes and fit your available space.
Synthetic backyard putting greens
Indoor golf greens
Landscaping turf
Playground grass
Pet runs
Sports surfacing
Baseball fields
Football fields
Batting cages
Tennis courts
Lacrosse fields
You'll be amazed at the beautiful look and feel of our Montgomery artificial turf, and at the fact that artificial grass from XGrass requires virtually no maintenance to retain its pristine look and feel.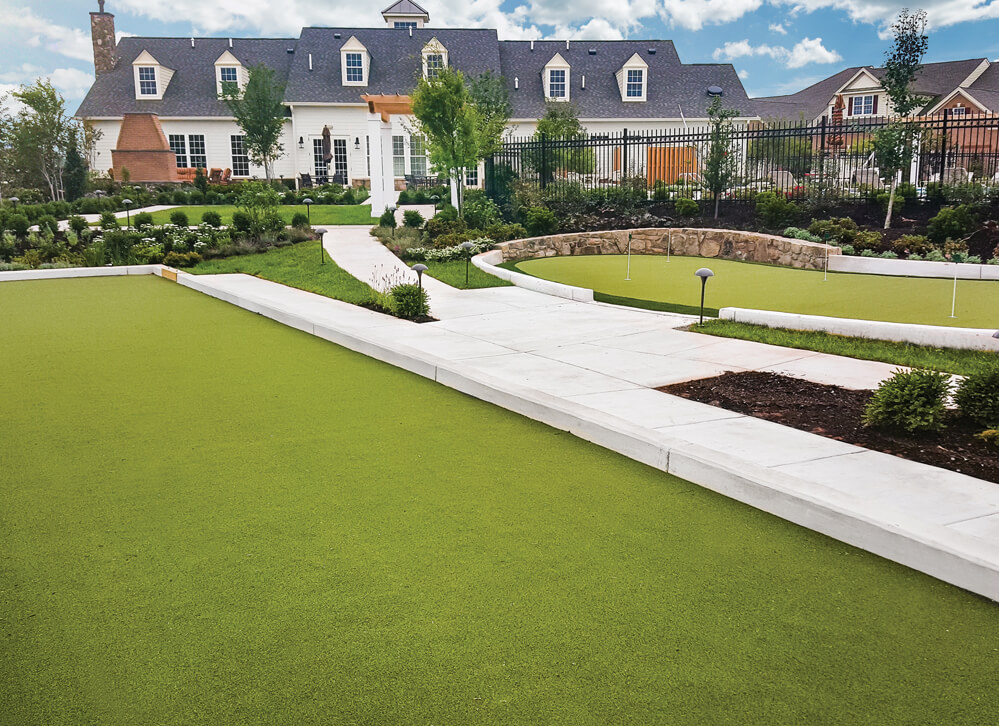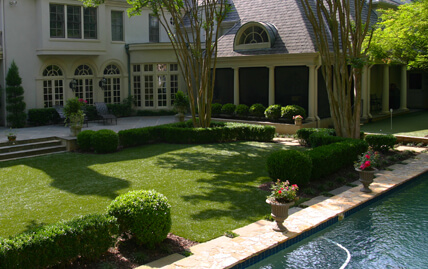 There are Many
Synthetic Turf Applications
Our Montgomery artificial grass experts will work closely with you make certain that your finished products speaks to your tastes and needs. From putting greens and landscaping turf to sport surfacing and more, we'll make certain your synthetic turf installation is completed in a timely and professional fashion. XGrass is the most-respected name in the synthetic grass industry, and we can't wait to share the many benefits of our Montgomery artificial grass products with you!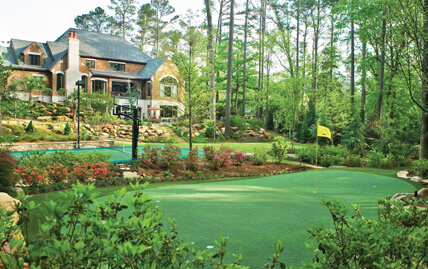 State-of-the-Art, Affordable
Montgomery artificial grass
You can count on XGrass' Montgomery synthetic turf to bring a beautiful aesthetic to your outdoor space no matter the application you choose. The more you learn about the benefits of artificial grass the more you'll want some for your own! Durable, environmentally sound and amazingly green and perfect 24/7/365, our Montgomery artificial turf will be a wonderful addition to your home or business.