Synthetic Turf, Putting Greens, Artificial Turf
Minneapolis artificial grass and synthetic turf is the material of choice for artificial putting greens, artificial turf and artificial lawns throughout our beautiful City. You too can enjoy this synthetic grass in your home or business with very little upkeep. When looking for quality and ease of care, choose fake grass for your Minneapolis putting greens, athletic turf, playground surfaces and pet turf needs.With XGrass Minneapolis synthetic turf, you can be confident that our hassle-free synthetic grass will satisfy your artificial lawn, artificial putting greens, athletic turf, pet turf and any other of your artificial grass needs.
Minneapolis
Artificial Grass Lawns
XGrass' Minneapolis artificial turf is not only eco-friendly and hypoallergenic but also weather resistant and long-lasting as well. Our fake grass can be installed just about anywhere.
Safe and endorsed by the International Play Equipment Manufactures Association for playground surfaces.
Pet friendly for dog parks, kennels and outdoor play areas.
Available in many styles to beautify residential and commercial landscapes.
Customizable with logos, graphics and lines for athletic fields.
Sized to fit any space for golf greens, driving ranges, putting greens and more.
No watering or chemicals needed, applicable indoors and outdoors.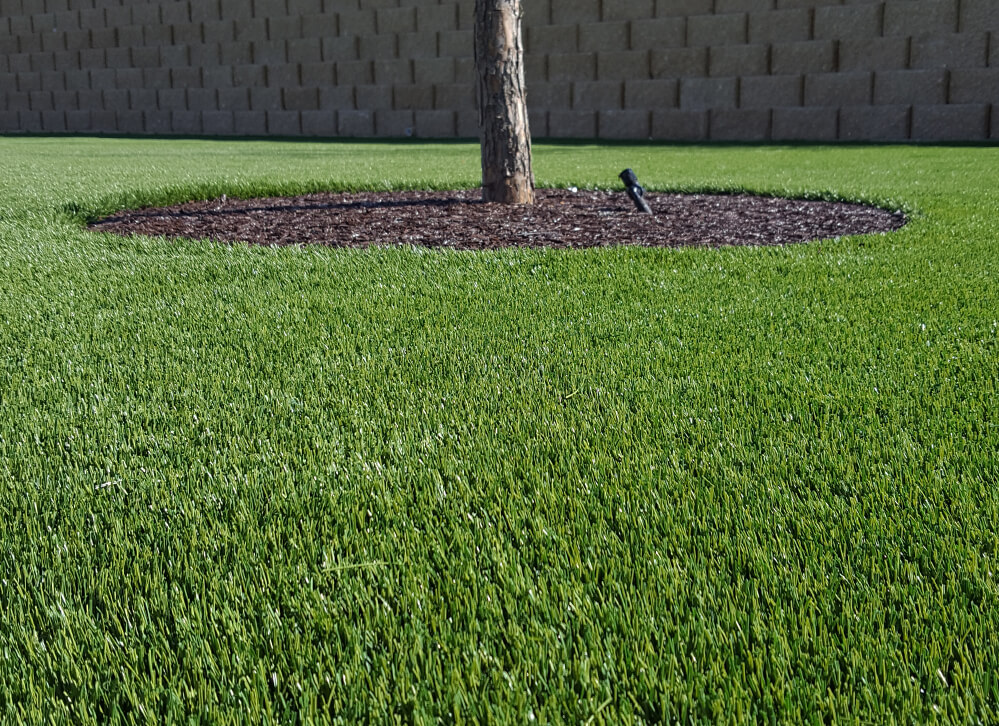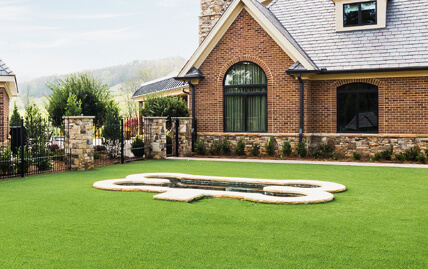 There are Many
Synthetic Turf Applications
If you like, you can purchase artificial grass and synthetic turf to install yourself and we'll help you with the design. Or, make life even easier and have our certified artificial turf installers do it for you. Take advantage of our free synthetic grass design consultation and learn all about the many fake grass products we have to offer. From the putting green to the athletic field, one of our authorized dealers across the country is waiting to help you.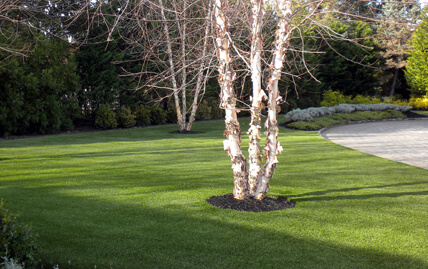 State-of-the-Art, Affordable
Minneapolis artificial grass
Life is just a bit easier with XGrass artificial grass. Enjoy our synthetic turf on your backyard putting green, on the athletic field or at your place of business. Maybe you're interested in becoming an official artificial dealer or installer? Either way, contact us today at 1-877-881-8477 and learn all there is to know about XGrass.