Tips for Longevity and Safety
Artificial grass has become a popular choice for playground surfaces due to its durability, safety, and aesthetic appeal. However, ensuring its longevity and safety requires careful maintenance and attention to quality during installation.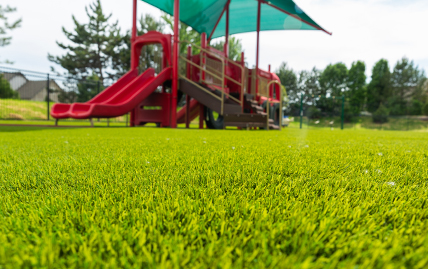 Choose High-Quality Materials
The foundation of any long-lasting playground flooring is the quality of the materials used. When selecting artificial grass, it's crucial to opt for high-quality, durable options. Inferior materials may wear out quickly, leading to costly replacements and potential safety hazards.
XGrass, an established brand in the industry, offers American-made artificial grass that stands out for its durability, safety, and aesthetics. Their commitment to quality ensures that your playground flooring will withstand years of active play and exposure to various weather conditions.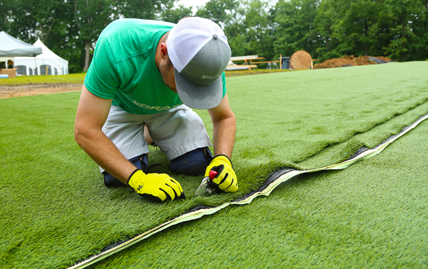 Professional and Experienced Installation
No matter how excellent the materials are, improper installation can lead to issues down the road. It's essential to entrust the installation of your playground flooring to a professional and experienced team. They can ensure that the artificial grass is laid down correctly, eliminating any potential hazards or uneven surfaces.
By providing professional installation teams across the nation, XGrass experienced installers are well-versed in the intricacies of laying artificial grass, ensuring a safe and long-lasting playground surface for your children to enjoy.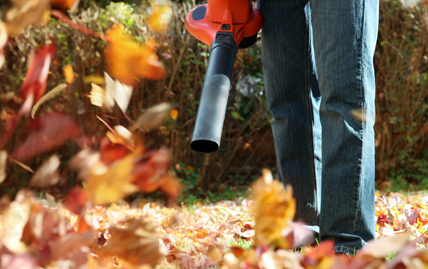 Regular Cleaning and Maintenance
To maximize the lifespan of your playground flooring, regular cleaning and maintenance are essential. Here are some recommended tips from XGrass:
Regularly remove debris, leaves, and litter from the surface to prevent drainage issues and maintain aesthetics.
Inspect the playground for signs of wear, including loose seams or damaged grass fibers, and address them promptly.
Rinse the surface occasionally to remove dirt and contaminants. For more thorough cleaning, consider using a mild detergent and a soft brush.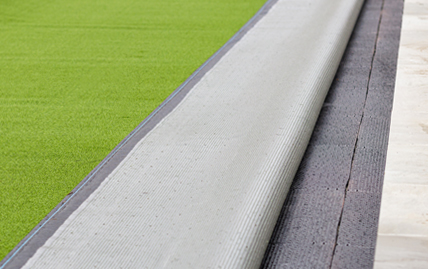 Maintain Proper Drainage
Ensuring proper drainage beneath the artificial grass is crucial to prevent water accumulation and potential damage. Experienced installation professionals will ensure that the base is appropriately prepared to allow for efficient water runoff.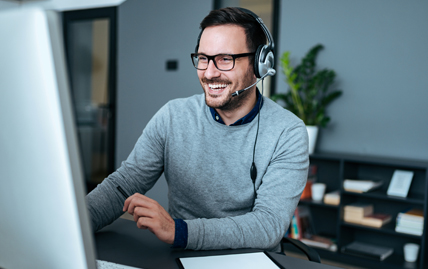 Exceptional Customer Service
Customer service plays a significant role in ensuring your playground flooring remains in top condition. XGrass is known for its top-tier customer service, which includes guidance on maintenance, addressing any concerns promptly, and providing assistance when needed.
Investing in a safe and long-lasting playground flooring designed with artificial grass is an investment in the well-being and enjoyment of children. To achieve the best results, always choose high-quality materials from reputable brands like XGrass and rely on experienced installation teams. By following these maintenance tips and partnering with trusted brands, your playground will remain a safe and enjoyable place for children for years to come.