Lexington Artificial Grass Installations
As one of the premier suppliers of artificial grass systems in America, our work can be seen in a number turf installation projects throughout Lexington. Our premium artificial grass systems often utilize innovative bases ideal for creating ultra safe playgrounds, fast draining rooftop courtyards, highly functional bocce courts, tour quality putting greens and more. Check out some of the synthetic turf installation projects we have completed in the Lexington area.
Lexington
Artificial Grass Lawns
Take a moment to learn all about our Lexington synthetic turf products. Our artificial grass is designed to look just like healthy natural grass, and to stay that way regardless of climate. XGrass' Lexington artificial turf is:
Eco-friendly
Weather resistant
Conserving of water
Permanently manicured
Customizable to design space
Safe and easy on the body
Usable 24/7, 365 days a year
No downtime due to maintenance
Work on your short game on our synthetic grass putting greens, or be the envy of the neighborhood with a lawn made from our landscaping turf. Our products are great for playground grass and sports surfacing as well, so what are you waiting for?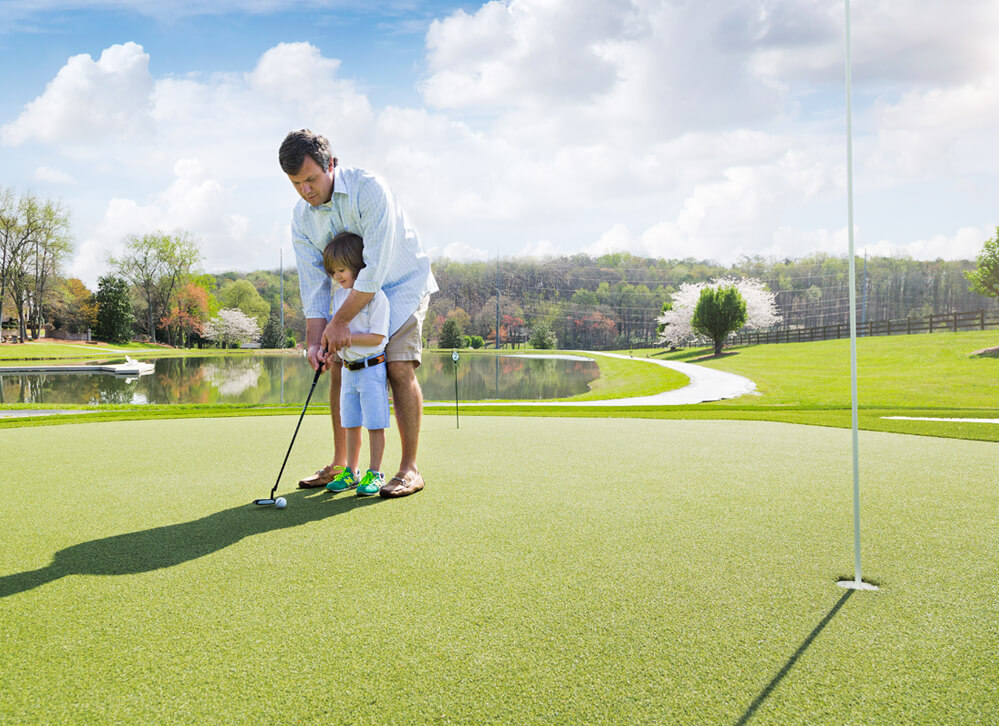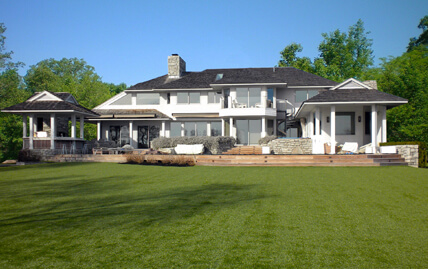 There are Many
Synthetic Turf Applications
Making our Lexington artificial grass products hypoallergenic as well as 100% lead-free and recyclable are just the kinds of touches that make us the industry's leading artificial turf dealer. We'd like to speak to you about custom designed synthetic grass putting greens, landscaping turf or sport surfacing. Discover why products made from XGrass' Lexington synthetic turf always represent the industry standard.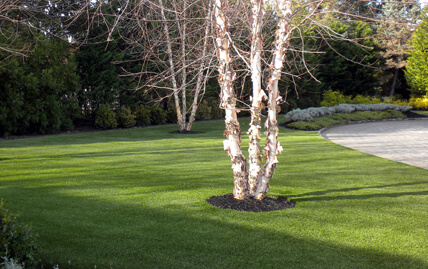 Lexington
Artificial Grass Installer of Choice
XGrass is proud of its status as the Lexington artificial grass installer of choice. We know you have options when it comes to your synthetic turf products, and invite you to contact us for a free consultation to discover the difference we can make with our innovative artificial grass system.