Artificial Lawn, Artificial Putting Greens, Turf
The popularity of our Kansas City artificial grass is growing wild. XGrass' Kansas City artificial grass and synthetic turf is the industry's finest, and our artificial putting greens, artificial turf, artificial lawns, athletic turf, pet turf and other synthetic grass products are blowing up in terms of popularity. Fake grass doesn't require watering, mowing or fertilizing, and remains pristine year-round. Indoors and outdoors and in residential and commercial applications, XGrass is showing up everywhere.
Kansas City
Artificial Grass Lawns
The synthetic grass market is growing quickly. Our innovative fake grass manufacturing techniques along with a growing awareness of the environmental and economic benefits of our Kansas City synthetic turf, athletic turf and pet turf is enabling XGrass to be the artificial grass provider of choice across the state of Missouri. No longer limited to fancy athletic clubs, artificial lawns are spreading wildly with artificial turf installed in the backyard, dog parks, athletic fields, playgrounds and, of course, our Kansas City putting greens. Here are just a few reasons why.
Eco-friendly
Weather resistant
Conserving of water
Permanently manicured
Customizable to design space
Safe and easy on the body
Usable 24/7, 365 days a year
No downtime due to maintenance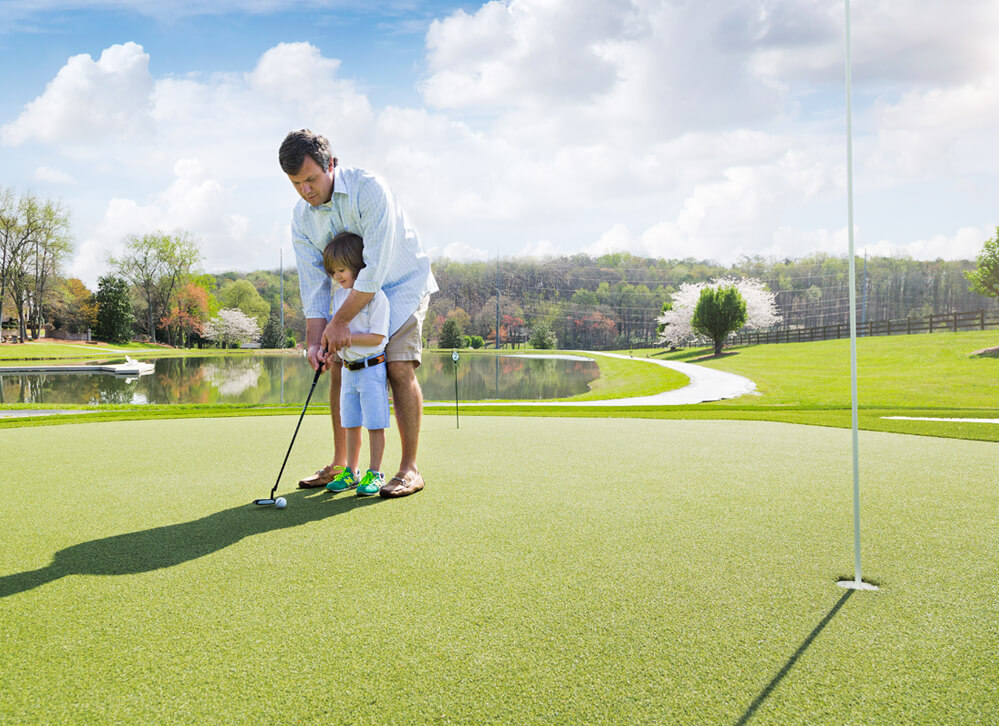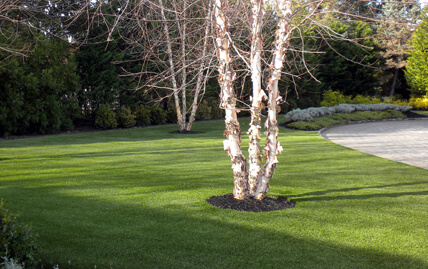 There are Many
Synthetic Turf Applications
Our 30+ years of synthetic grass experience, artificial turf technical skills, quality synthetic turf materials and superior customer service make Kansas City artificial turf from XGrass the preferred fake grass choice in both homes and businesses. Our wide reaching and rapidly growing network of professional installers are prepared to service you from the putting green to the playground to the playing field.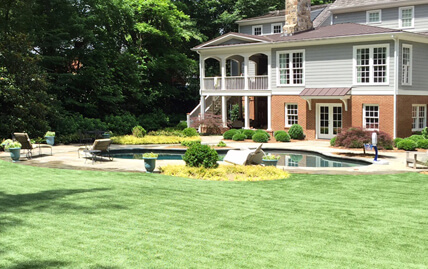 Kansas City
Leading Landscaper of Synthetic Turf
Install an artificial putting green, beautiful landscaping, high-performance sports field, or play areas for your kids and pets that features minimal maintenance and allows for year-round play. Contact us at 1-877-881-8477 today, and one of our Kansas City artificial grass professional dealers will give you a free quote for your synthetic turf installation. Make the switch to artificial turf today!