XGrass Artificial Grass in Denver, Colorado
XGrass Denver services the metro area with a wide selection of artificial grass products like synthetic grass lawns, backyard putting greens, playground surfaces and more. As an industry leader in artificial turf, we've installed turf systems all over the United States. Learn more about our innovative turf products for the Denver market.
Service Areas
Englewood
Applewood
Edgewater
Lakeside
Aurora
Glendale
Wheat Ridge
Lakeside
Sheridan
Morrison
Box Mar
Irving
Lakewood
Greenwood Village
Dayton Triangle
West Pleasant View
South Denver
Littleton
Denver
Artificial Grass Lawns
XGrass understands that its reputation as the premier provider of Denver artificial grass, synthetic turf, artificial putting greens, athletic turf and pet turf is based on the quality, installation and service of its synthetic grass products. Whether it's artificial lawn for the backyard or fake grass for commercial landscaping, our reputation is earned and maintained because of the following attributes.
Eco-friendly
Weather resistant
Conserving of water
Permanently manicured
Customizable to design space
Safe and easy on the body
Usable 24/7, 365 days a year
No downtime due to maintenance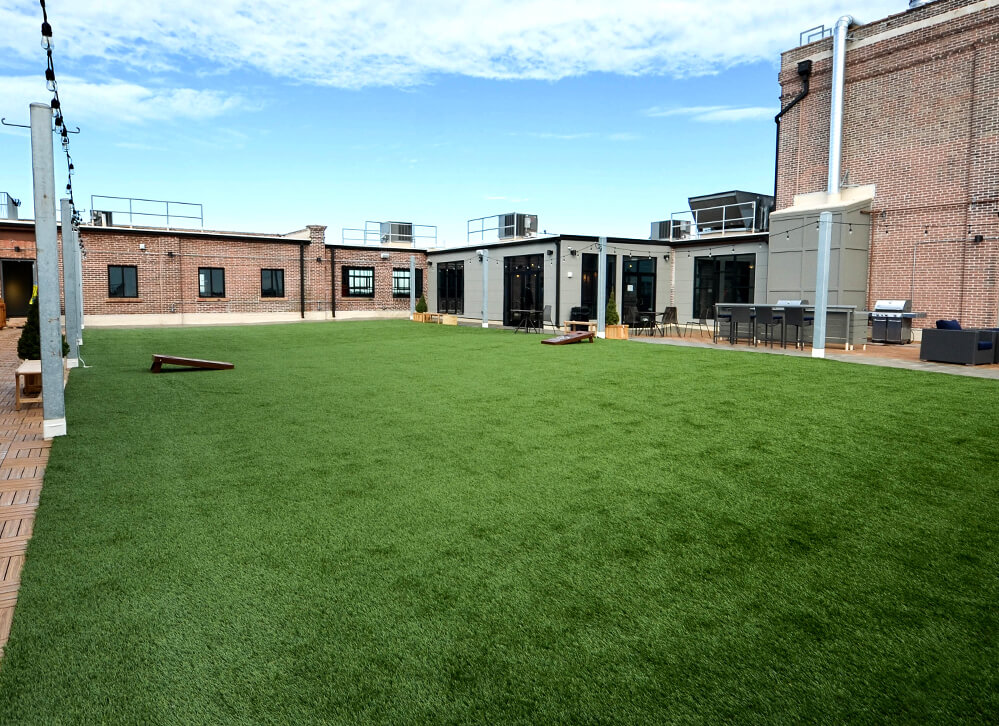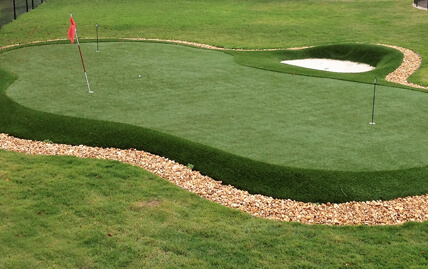 There are Many
Synthetic Turf Applications
Our synthetic grass, artificial lawn and fake grass products are manufactured directly by the company owned and operated facilities of XGrass. For more than three decades, we have been making, selling, installing and servicing residential and commercial clients with our Denver synthetic turf and artificial grass applications. We specially train each and every artificial turf installer to be able to tackle the most difficult of projects from artificial putting greens to large athletic turf fields to playground surfaces covered in heavy equipment. If you are looking to install a putting green in your backyard, please visit TourGreensDenver.com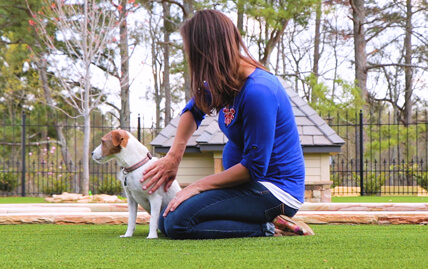 Mile High City
Leading Landscaper of Synthetic Turf
XGrass is proud to be the leading supplier of synthetic turf in the Mile High City, and supplier of turf across the United States. So, if you are looking for putting greens, athletic turf or any kind of fake grass landscaping, or if you are interested in becoming one of our successful dealers/installers, contact us today at 1-877-881-8477. We look forward to servicing you or helping you service others.