Sport Surfing, Lacross Fields, Synthetic Grass
Even the harshest weather in your locale is no match for our Cincinnati artificial grass. Local residents know our Cincinnati artificial products are made from synthetic turf that doesn't shy from severe weather conditions. To the contrary our Cincinnati artificial turf products welcome the weather every day with a perfect green look that renders climate obsolete.
Cincinnati
Artificial Grass Lawns
XGrass is known for our beautiful synthetic grass putting greens and landscaping turf, and has moved into the area of sport surfacing with baseball fields, lacrosse fields, batting cages and more benefiting from the most realistic synthetic surface in the industry. As winter progresses in Cincinnati those with XGrass installations can rest easy knowing the perfect look and feel they paid for is still in full force.What makes XGrass the first name in Cincinnati synthetic turf?
A number of amazing artificial grass products including:
Backyard putting greens
Indoor golf greens
Landscaping turf
Playground grass
Pet runs
Sports surfacing
Baseball fields
Football fields
Batting cages
Tennis courts
Lacrosse fields
That's quite a list, and no matter what you choose you'll be delighted by the durability and high performance mode of the finest synthetic grass in the industry. We're ready to discuss your Cincinnati artificial turf project at your convenience!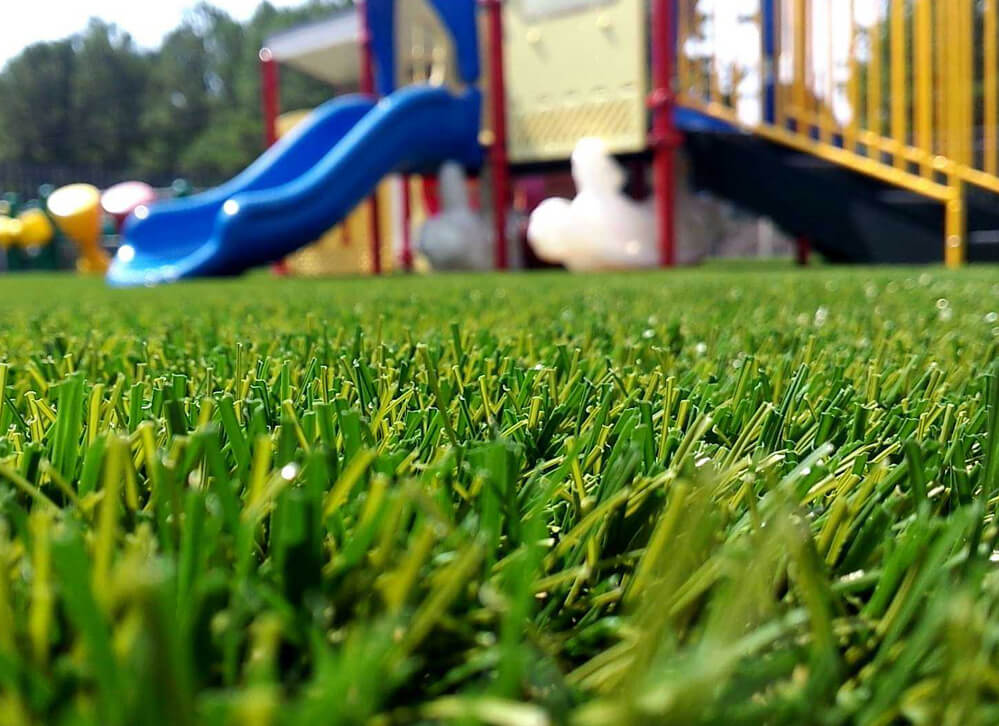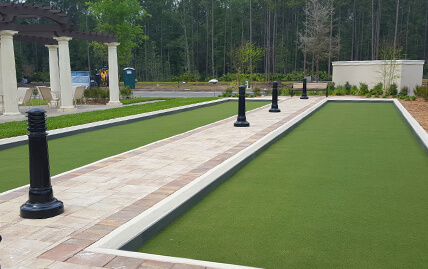 There are Many
Synthetic Turf Applications
With an ever-growing list of Cincinnati artificial grass and synthetic turf applications to choose from there is certain to be a synthetic grass product that speaks to you at XGrass. Take your short game to school on our putting greens, or make your neighbors green with envy by installing our landscaping turf. Whichever Cincinnati artificial turf product you choose, you can expect an installation that will thrive in a way natural grass can't.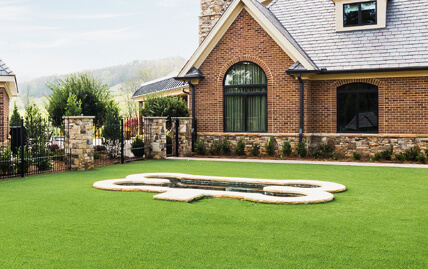 A Cincinnati Favorite
of Local Friends and Neighbors
There are several artificial grass installers to choose from, but if you want your Cincinnati athletic turf to bring you years and years of pleasure the name to call is XGrass. Let us be your source for artificial turf putting greens and synthetic grass lawns whose perfection isn't tied to the weather.