Synthetic Turf, Landscaping Turf, Putting Greens
Your vision is our goal, which is why no two of our Charlotte artificial grass installations are the same. XGrass' Charlotte artificial grass installations are all custom designed, meaning the synthetic turf product you choose will be designed according to your vision and the parameters of your available space. As manufacturer of the industry's most unique high performance, low maintenance synthetic grass, we strive to make certain that all of our Charlotte artificial turf installations are as unique as the grass they're made of. Choose from a number of great options including putting greens, landscaping turf, sport surfacing such as lacrosse fields, baseball fields and batting cages, and more. We're interested in creating a centerpiece for your home built around your vision and our expertise.
Charlotte
Artificial Grass Lawns
Trust our Charlotte synthetic turf design experts to create something truly unique and aesthetically pleasing for you. We work hard to make sure our artificial grass products accentuate their surroundings and remain in pristine shape year after year, no matter the weather.
Our synthetic grass products include:
Backyard putting greens
Indoor golf greens
Landscaping turf
Playground grass
Pet runs
Sports surfacing
Baseball fields
Football fields
Batting cages
Tennis courts
Lacrosse fields
With so many choices tied to custom design and incredible affordability, there's never been a better time to consider XGrass' Charlotte artificial turf products.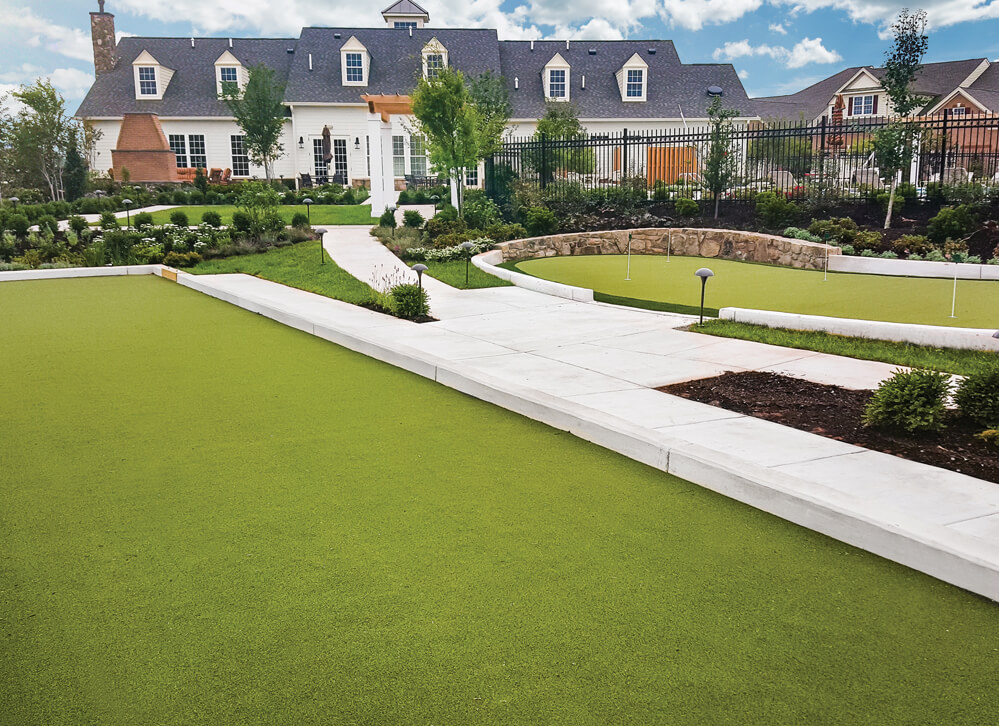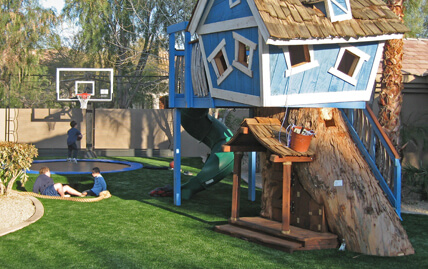 There are Many
Artificial Grass Distributors
There are many distributors of Charlotte artificial grass, but few with the stellar reputation XGrass enjoys in the artificial turf industry. You'll be delighted and amazed at the high performance, low maintenance synthetic grass products we offer; products that include landscaping turf, putting greens, sport surfacing and more. Your custom synthetic turf installation awaits you at XGrass.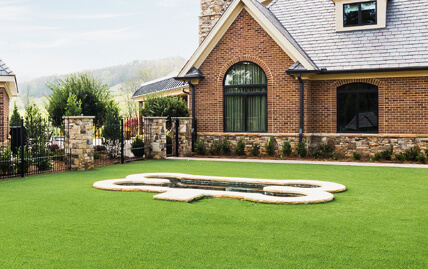 A Charlotte Favorite
of Local Friends and Neighbors
Artificial grass is an idea whose time has come, and a look around you will prove that our Charlotte turf products are a favorite of your local friends and neighbors. Let the professionals at XGrass answer all your questions regarding artificial turf and introduce you to the wonderful synthetic grass products available to you.